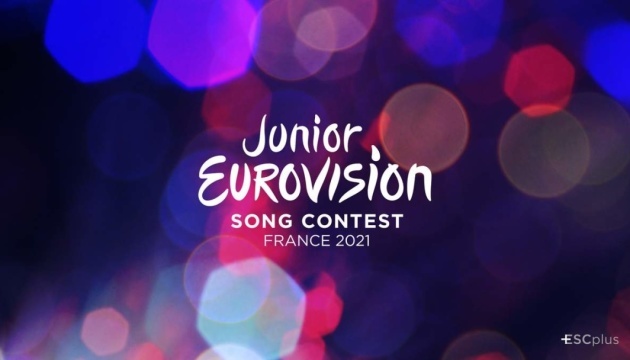 Ukraine launches selection for Junior Eurovision 2021
Ukraine's public broadcaster UA:PBC is now accepting applications for joining the national selection for this year's Junior Eurovision international song contest.
That's according to the broadcaster's website, as seen by Ukrinform.
"Children are allowed to take part with their own original entry or with the song offered by UA:PBC. Applications will be accepted until September 19," the statement reads.
As noted, to ensure equal conditions for participants, the channel provides them with the opportunity to submit a video of their own song or a choice of: Ukrainian folk songs; songs by Ukraine's representatives at the Junior Eurovision 2015-2020; songs offered by UA:PBC; and entries with no lyrics.
At the first stage, all applicants must fill out and submit an application on the national selection website. Children aged from 9 to 14 are invited to apply.
It is reported that 12 to 16 finalists will be selected among the initial applications that meet the requirements of the Regulations. Participants who at the first stage performed someone else's song will receive a new original entry from UA:PBC for the final.
Next, to determine the winner of the national selection for Junior Eurovision-2021, the UA:CULTURE channel will hold a televised final show involving votes of a professional jury and spectators – through online voting.
This year's Junior Eurovision Song Contest 2021 will be held in Paris on December 19.
im