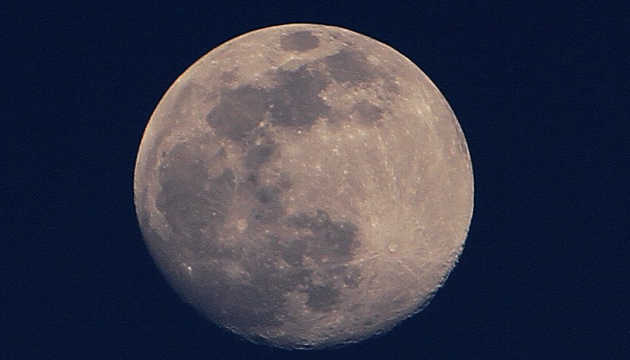 First Ukrainian mission to Moon to be carried out in 2022
The British company Spacebit, in cooperation with American partners, will carry out the first Ukrainian mission to the Moon in 2022, within the framework of which equipment for scientific research will be delivered to the satellite surface.
Pavlo Tanasyuk, the company's founder and CEO, said this during a press conference entitled "Spacebit will carry out the first Ukrainian mission to the Moon."
"This is a very important event. Today we are announcing the first Ukrainian mission to the Moon," he said.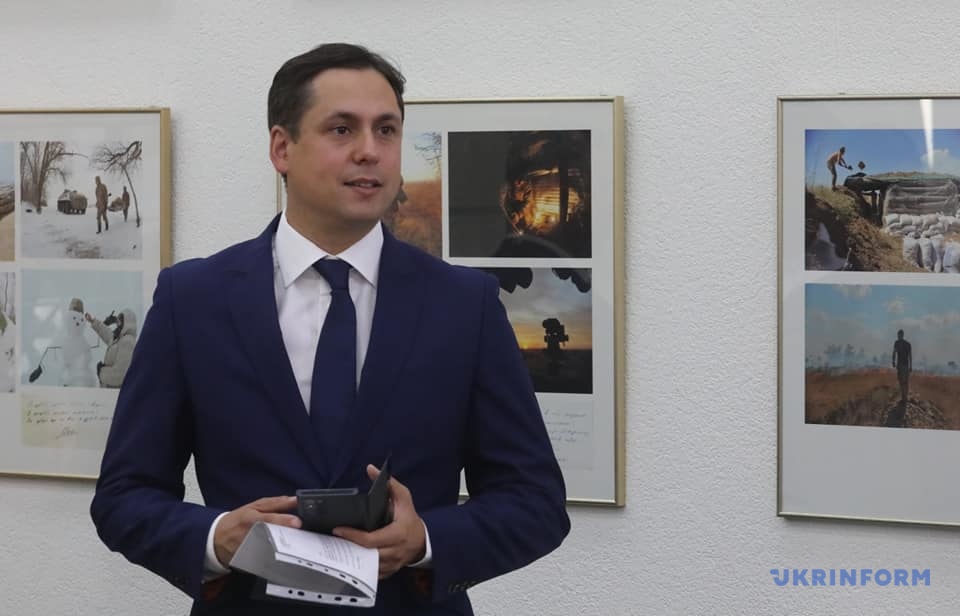 As part of the mission, which will cost the Ukrainian side about USD 1.5 million, equipment for conducting scientific research on the lunar surface will be delivered to the satellite.
According to Tanasyuk, such a mission will allow Ukraine to join the club of privileged countries that delivered cargo to the satellite. Only three countries - the United States, China, and Russia - were successful in such logistics.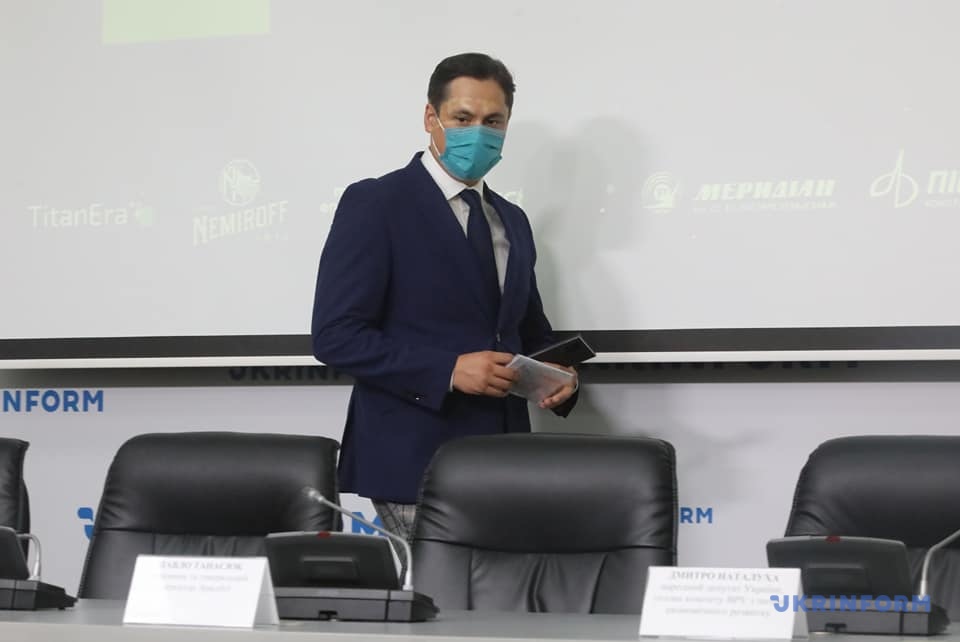 In addition, it will revive Ukraine's role as a space state in the international arena and give a start for the development of domestic space projects in cooperation with the public sector.
"This project will be recognized all over the world, because Ukraine will be one of the few countries that has been able to successfully deliver a scientific cargo to the Moon," Tanasyuk added.
Spacebit is a privately held British company that develops space robotics technology for lunar and planetary missions, works on space data analysis tools, and robotic space exploration concepts that include artificial intelligence and advanced microbotics. Spacebit was founded by Ukrainian Pavlo Tanasyuk in 2014.
ish