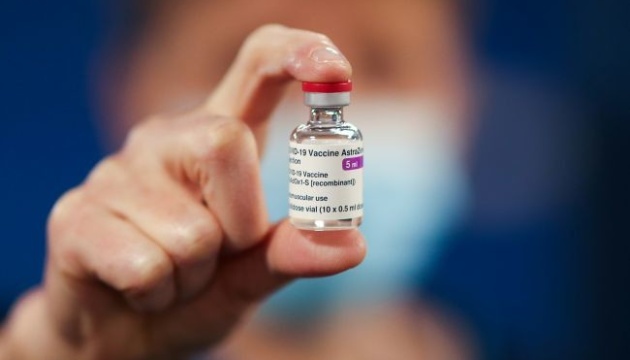 Lithuania sends donated AstraZeneca vaccine to Ukraine and Armenia
AstraZeneca (Vaxzevria) coronavirus vaccine donated by Lithuania was sent by air to Armenia on Tuesday and to Ukraine on Wednesday, the Ministry of Health of the Republic of Lithuania has reported.
"Lithuania continues to support friendly foreign countries that do not have a constant supply of vaccines. Therefore, a batch of 27,500 doses of Vaxzevria vaccine was delivered to Armenia by plane on Tuesday, and 46,000 doses of this vaccine were sent to Ukraine on Wednesday," the report reads.
By the decision of the Lithuanian government, a total of 220,000 doses of AstraZeneca vaccine will be donated to foreign countries.
The vaccine batches have already been received by Taiwan, Moldova, and Georgia.
ish