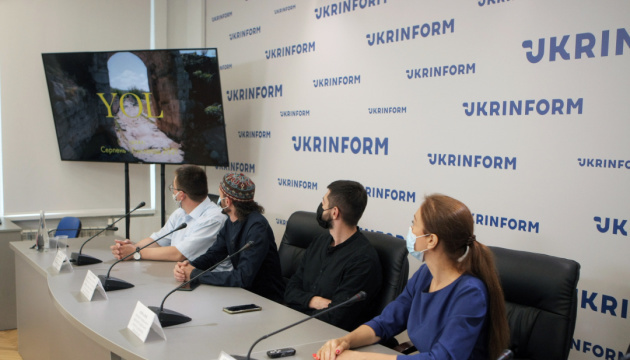 Way/Yol project to tell Ukrainians about history and culture of Crimean Tatars
The large-scale Way/Yol project will tell Ukrainians about the centuries-old history and culture of the Crimean Tatar people and the historical ties between mainland Ukraine and the Crimean Peninsula.
The project was presented at the Ukrinform news agency.
"This unique project is the first opportunity to unite cultural figures, historians, ethnographers, musicians on a professional level and show all dimensions of our culture, our traditions. We also want to tell about our statehood, about the history of relations between Ukraine and the Crimean Peninsula," said Rustem Skybin, head of the Way/Yol project and head of the NGO El-Cheber.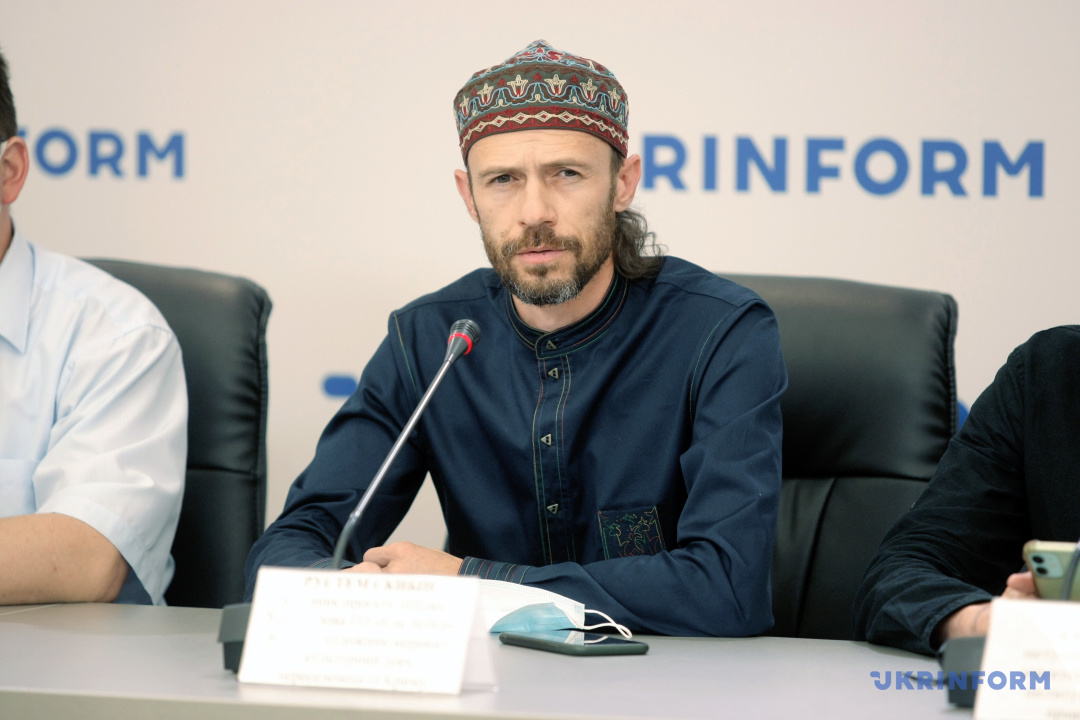 As noted, the project was launched in order to increase the awareness of Ukrainians and Crimean Tatars about each other and debunk the myths about the relations between peoples that have been formed over the past two hundred years.
According to the Akhtem Seitablayev, director of the Crimean House and filmmaker, the Way/Yol project is an example of how people can unite through knowledge about themselves and those who live next to them, through cultural tools, traditional crafts, emotional semantic narrative.
"We will do everything possible to harmoniously present this unique project primarily at the Crimean House, and later to make it a part of the Crimean Tatar estate in the territory of the National Museum of Folk Architecture and Life of Ukraine," Seitablayev said.
According to the organizers, the project will implement seven large-scale initiatives, including exhibitions at the Crimean House and the Ivan Honchar Museum, an exhibition of almost 200 objects of applied art from the funds of state museums. It is also planned to open a tourist route along the historic Chumaks' Way with installing memorial signs along 3,000 km and holding cultural events in five regions of Ukraine.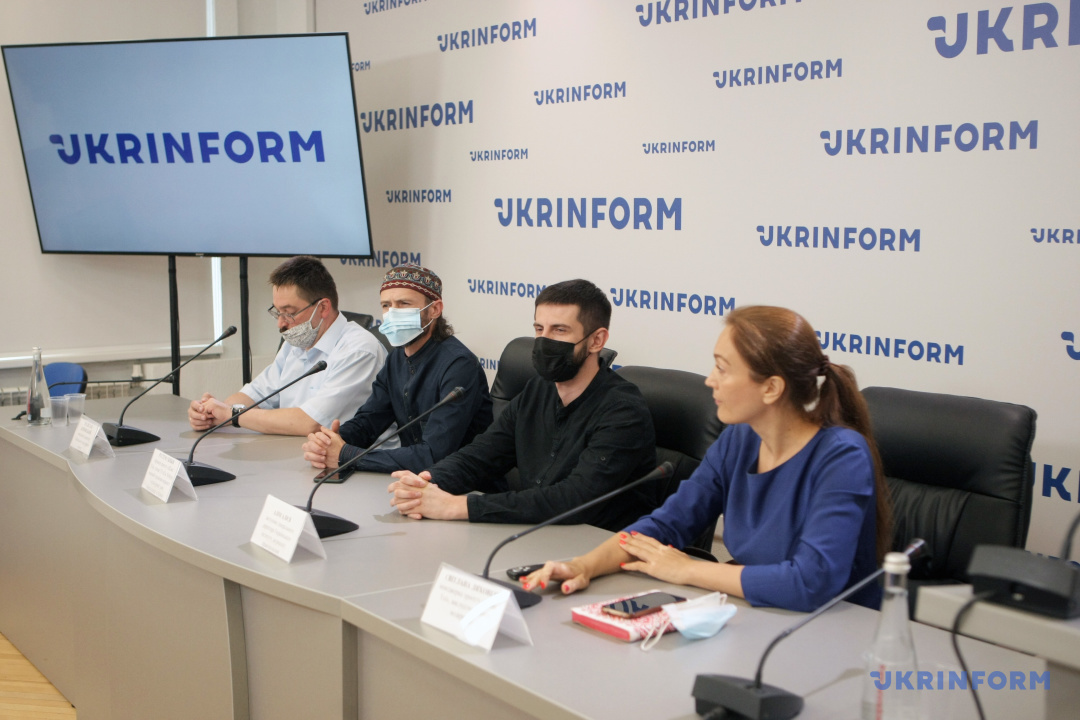 In addition, books, a mobile application for learning the Crimean Tatar language, as well as albums of Crimean Tatar folk songs performed by Jamala and lullabies performed by Ukrainian musicians will be presented. Exhibitions with educational lectures in museums of different cities of Ukraine are also planned.
The project is implemented with the support of the Ukrainian Cultural Foundation, the Ukrainian Institute, and the state enterprise "Crimean House".
ol