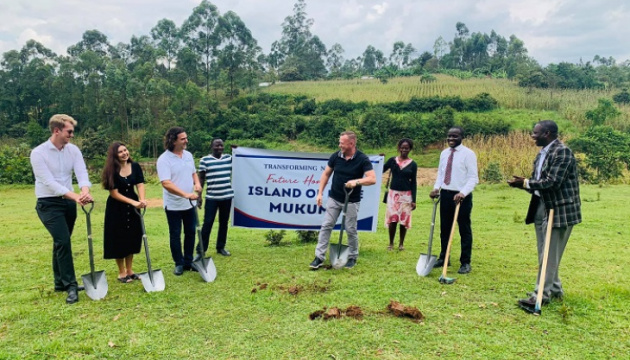 Ukraine's embassy takes part in ceremony of launching construction of charitable center in Kenya
At the invitation of the project manager, Mykhailo Reznik, the Embassy of Ukraine in Kenya took part in the official ceremony of laying the foundation of the Future Home of Island of Hope charitable center.
According to the embassy, the center will operate within the framework of the Transforming Nations international organization in Kakamega, founded by Ukrainian volunteers.
Future Home of Island of Hope will implement programs to support and rehabilitate children and youth in crisis, including girls who are victims of gender-based violence.
On behalf of Ambassador Andrii Pravednyk, political officer Illia Karandas congratulated the event participants on the successful launch of the construction.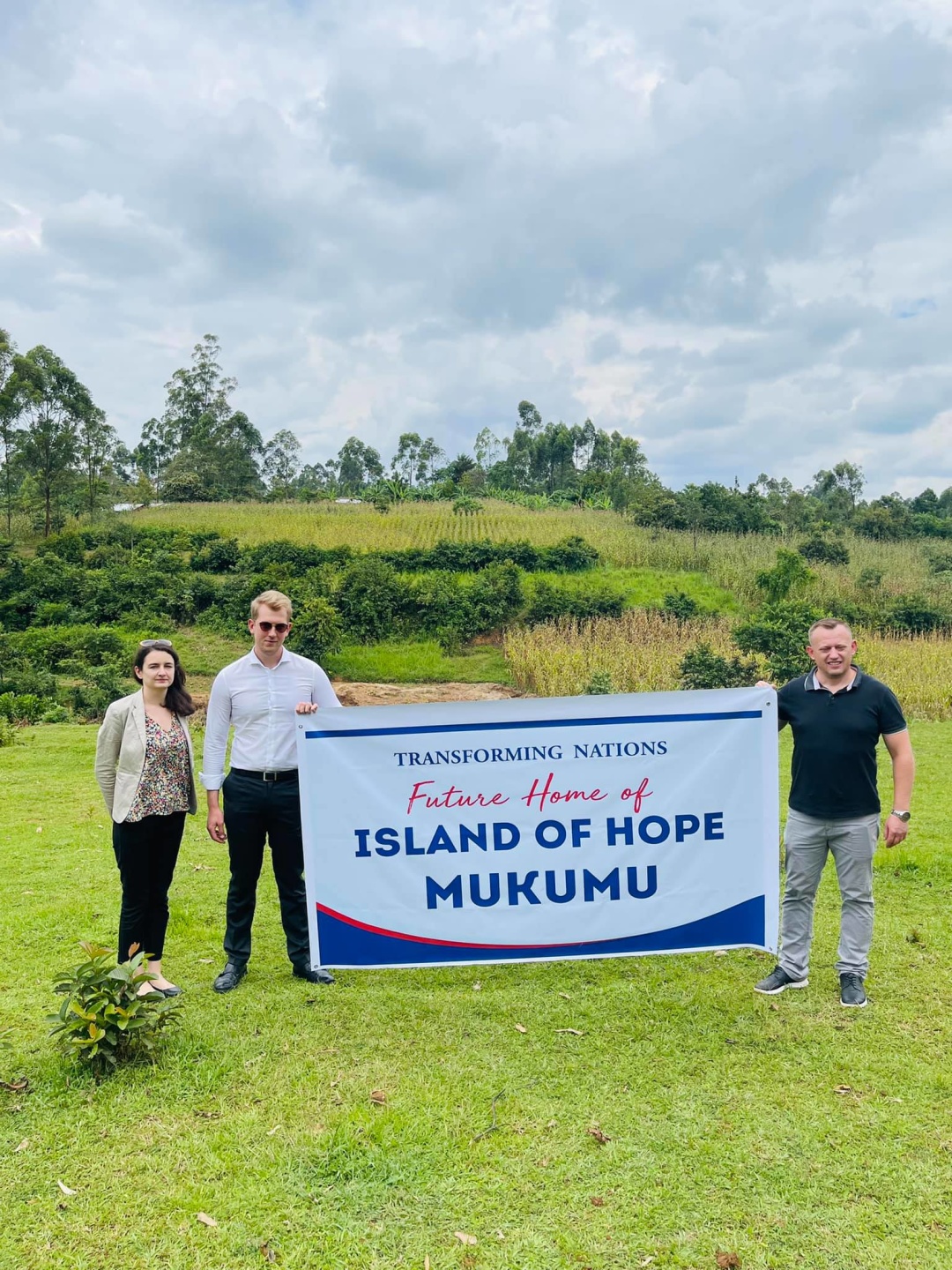 ish