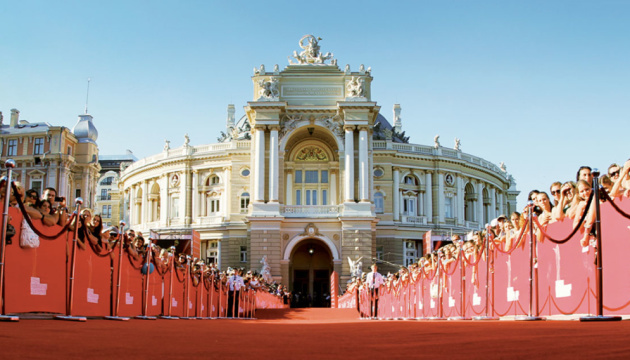 Terry Gilliam's films to be shown at 12th Odesa International Film Festival
As part of the 12th Odesa International Film Festival, a screening of the program In Honor of Terry Gilliam, including six films by the famous British film director, will take place.
As the Festival's press service informs, the following films will be shown: Monty Python's The Meaning of Life (1983), Brazil (1985), The Fisher King (1991), Twelve Monkeys (1995), Fear and Loathing in Las Vegas (1998), The Man Who Killed Don Quixote (2018).
In addition, a creative meeting with Terry Gilliam will be held.
Terry Gilliam was born in 1940 in Minnesota (USA). Initially, he worked as an animator and cartoonist. In 1967 he moved to Britain, where he joined the comedy group Monty Python. After the gradual disintegration of the team in the early 1980s, he began his own career as a screenwriter and director. Since then, he has made 12 feature films, which have won awards at a number of international film festivals.
As noted, the program of the 12th Odesa International Film Festival was supplemented by films.
ol