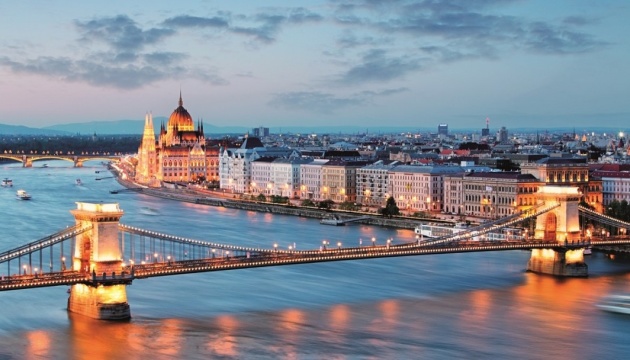 Hungary lifts travel restrictions for Ukrainians
From August 7, citizens of Ukraine are allowed to cross into Hungary with no restrictions earlier imposed due to the coronavirus spread.
This was reported by the State Border Guard Service of Ukraine, Ukrinform saw.
According to border guards, the requirements set by the Schengen Borders Code (biometric passport/visa, medical insurance valid in Europe, and sufficient finances) remain for citizens to enter Hungary.
At the same time, when entering Hungary through airport checkpoints, citizens must hold a negative COVID-19 PCR returned no later than 72 hours prior to the entry date or a Ukrainian or Hungarian vaccination certificate (children under 18 are allowed to enter unhindered if accompanied by certificate holders).
For transit, Hungarian border police may additionally require documents confirming the right to enter the destination (depending on the requirements set by the specific country: residence permit, work visa, hotel reservation, virus test results, etc.).
"Regarding the peculiarities of staying in Hungary, it should be kept in mind that the Hungarian competent authorities, in accordance with current legislation, impose administrative fines on foreigners, including Ukrainian citizens, who had exceeded the permitted period of stay in the Schengen area before these countries introduced quarantine measures (HUF 5,000-50,000, or US$15-150). If the period of stay in the Schengen zone has expired after the introduction of quarantine measures by these countries, to avoid a fine, citizens crossing the Hungarian border must prove to the Hungarian competent authorities that they were in quarantine or that the extension application was submitted to the relevant authority, etc. (citizens must hold a document issued by an official body). At the same time, each individual case is subject to thorough inspection and is considered individually," the State Border Guard Service reminded.
As Ukrinform reported earlier, Ukrainian citizens are currently allowed to travel to 124 countries around the world, including popular tourist destinations.
im