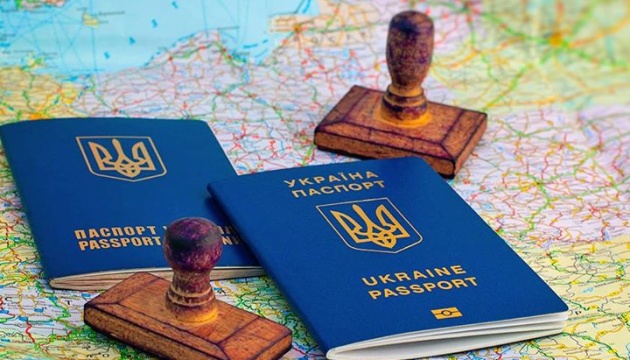 Vaccinated Ukrainians can travel to Overseas France without visa – embassy
Ukrainian tourists who have biometric passports and have completed a full course of vaccinations will be able to visit French overseas territories without a visa.
The French Embassy in Ukraine announced this on Twitter.
"Great news: Ukrainians with biometric passports and a full vaccination schedule no longer need a visa to travel to French overseas territories. This confirms the dynamism of our tourism exchanges," the embassy said.
Overseas France consists of thirteen French-administered territories outside Europe, mostly remains of the French colonial empire that wanted to stay French but voted for various status after decolonization. Overseas France includes island territories in the Atlantic, Pacific and Indian Oceans, French Guiana on the South American continent, and several peri-Antarctic islands as well as a claim in Antarctica.
Earlier, despite the visa-free travel between Ukraine and the European Union, a French visa was needed to visit Overseas France.
As Ukrinform reported, on July 15, the Council of the European Union added Ukraine to the list of countries for which coronavirus-related travel restrictions on non-essential travel into the EU should be lifted.
On July 28, Minister of Foreign Affairs of Ukraine Dmytro Kuleba said that Ukrainian citizens can currently travel to 124 countries of the world, including popular tourist destinations.
ish