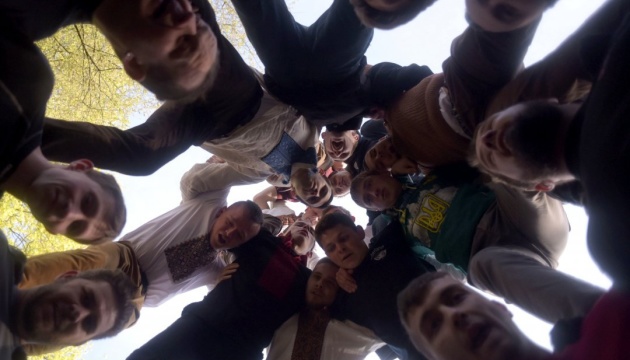 Ukraine transfers Youth Day to August 12
President Volodymyr Zelensky established the Youth Day in Ukraine which will be celebrated annually on August 12 on International Youth Day.
"The Head of State signed the relevant decree No. 333/2021 in order to support the desire of Ukrainian youth to integrate into the European community, affirm the values ​​of democracy and freedom, as well as taking into account the initiative of youth organizations and movements," the President's Office reports.
The document enters into force on January 1, 2022.
As noted, the decree of the President of Ukraine of June 22, 1994, No. 323 "On Youth Day", according to which this holiday was celebrated annually on the last Sunday of June, ceased to be in force and effect.
ol