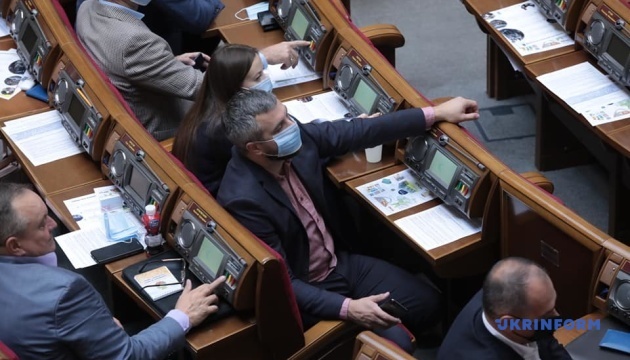 Ukraine bans sale of drugs to children under 14
The Verkhovna Rada has adopted Law No. 5122 "On the introduction of amendments to Article 21 of the Law of Ukraine 'On Medicinal Products' concerning the ban on the sale of medicinal products to children under 14 years of age."
According to an Ukrinform correspondent, 341 MPs voted for this decision at a parliament meeting on Thursday, July 15.
According to the explanatory note to the document, the purpose of the law is to establish a ban on the sale of drugs by pharmacies to persons under 14 years of age. In case of doubt about the age of the buyer, medicines can be sold if the buyer presents a document confirming his or her age.
The main task of the law is to prevent the uncontrolled consumption of medicines for purposes other than the direct purpose of the product.
The ban on the sale of medicines to children at the legislative level will help regulate at the state level the situation with uncontrolled drug abuse by minors and will help reduce the number of suicides among children and adolescents.
The law enters into force on the day following the day of its publication.
op