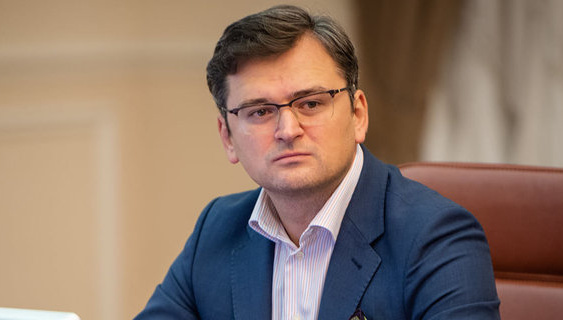 Netherlands opens its borders to vaccinated Ukrainians – Kuleba
The Netherlands has become another EU country that opens its borders to vaccinated Ukrainian tourists, Minister of Foreign Affairs of Ukraine Dmytro Kuleba says.
"We have just received confirmation: another EU country - the Netherlands - has opened up for Ukrainians. Fully vaccinated citizens of Ukraine can again enjoy visa-free travel," Kuleba posted on Twitter.
A list of recognized vaccines was posted on the Foreign Ministry website. It includes the following vaccines: Pfizer / BioNTech (Comirnaty), Astra Zeneca EU (Vaxzevria), Johnson & Johnson (Janssen COVID-19 Vaccine), Moderna (Spikevax), Astra Zeneca-SK Bio (Vaxzevria), Serum Institute of India (Covishield), Sinopharm BIBP, and Sinovac.
As Ukrinform reported, on July 1, Ukraine and France agreed to hold bilateral consultations on France's recognition of Ukrainian vaccination certificates.
ish