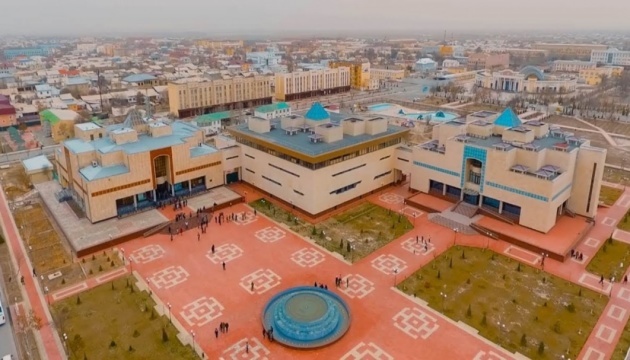 Ukrainian-language audio guide launched at Uzbekistan's Nukus Museum
The Ukrainian-language audio guide was launched at the Savitsky Art Museum in Nukus, Uzbekistan, becoming the twenty-first audio guide as part of the project initiated by First Lady of Ukraine Olena Zelenska, according to the press service of the President's Office.
"With each new launch, the Ukrainian language is spreading around the world. As part of the project, today we have launched the twenty-first audio guide and the first in Uzbekistan - in the city of Nukus, which, according to the British newspaper Telegraph, took second place among the most extraordinary tourist destinations in the world," said Olena Zelenska.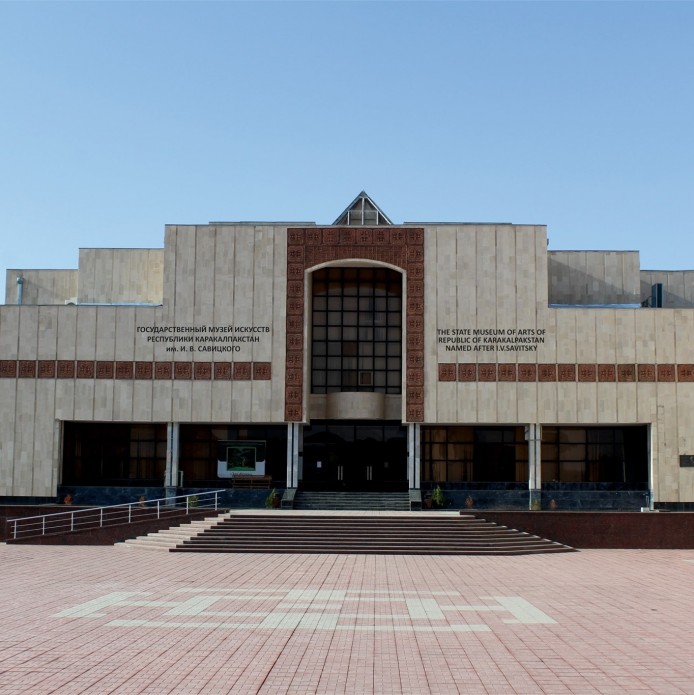 The Savitsky Museum is one of the largest museums in Uzbekistan. The museum's collection is recognized as the world's second in volume and significance among collections of avant-garde works, as well as the best art collection in the Central Asian region. Its approximately 100,000 items provide chronological coverage of more than four millennia.
iy