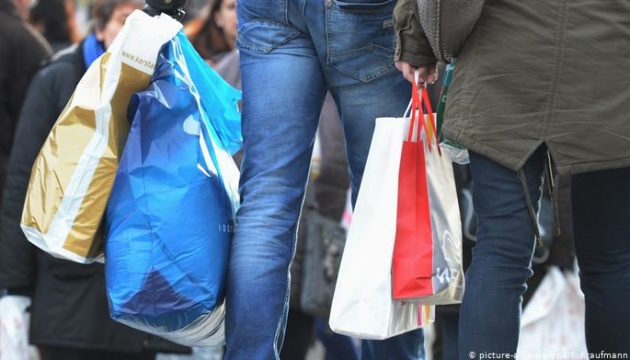 Parliament limits use of plastic bags in Ukraine
The Verkhovna Rada has adopted a law restricting the circulation of plastic bags in Ukraine.
According to an Ukrinform correspondent, 297 lawmakers voted for a respective decision at a parliament meeting on Tuesday, June 1.
"This law is aimed at reducing the use of plastic bags in Ukraine and limiting their distribution in order to help the environment and improve landscaping," the explanatory note reads.
The adopted law, No. 2051-1, prohibits the distribution in the facilities of retail trade, catering and provision of services of ultra-thin plastic bags, thin plastic bags and oxo-biodegradable plastic bags.
The ban does not apply to biodegradable plastic bags. The ability of plastic bags to biodegrade is determined in accordance with harmonized European standards.
The law provides for fines for the use of plastic bags.
The central executive body, which implements state policy in the field of state control over the observance of the legislation on consumer protection, applies administrative and economic fines to business entities for the violation of the norms of this law.
The law is expected to enter into force on January 1, 2022.
The Ukrainian parliament adopted the law at first reading on November 12, 2020.
op