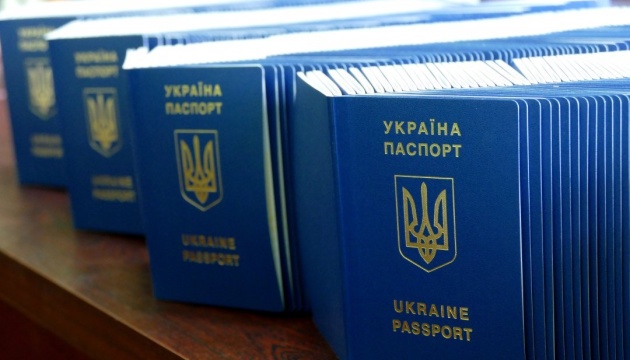 More than 522,000 biometric passports issued to Ukrainians since year-start
Since the beginning of 2021, 522,508 biometric passports for traveling abroad have been issued to Ukrainian citizens.
"In total, 451,112 ID cards and 522,508 foreign passports have been issued since the beginning of 2021," the State Migration Service of Ukraine reported on its Facebook page.
In April, more than 148,000 biometric passports and almost 119,000 ID cards were issued to Ukrainians.
As reported, more than 125,000 ID cards and 146,000 biometric passports were issued to Ukrainians in March.
iy