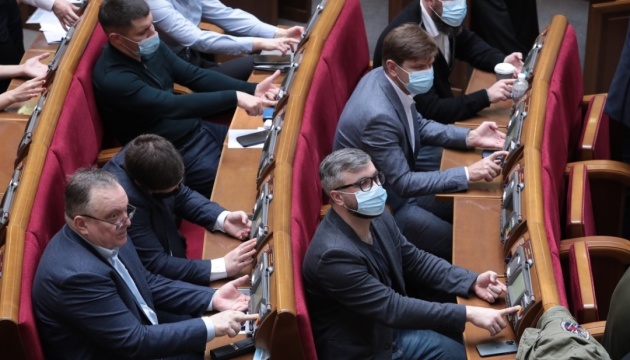 Parliament approves law to develop cultural institutions
The Verkhovna Rada of Ukraine has adopted a law on promoting the development of cultural institutions and creating favorable conditions for raising the cultural level of citizens of Ukraine.
A total of 281 MPs voted for the law, No.4318, "On amending the Law of Ukraine 'On Culture" regarding the general principles for providing cultural services to the population," Ukrinform reports.
The law provides for creating conditions for the development of aesthetic education of citizens, accessibility of art education, meeting the cultural needs of the Ukrainian people.
In addition, the law will help attract investment, funds from the provision of paid services, charitable activities into the modernization of cultural institutions, regardless of their ownership.
As reported, the draft law at first reading was approved by the Verkhovna Rada on February 5, 2021.
iy