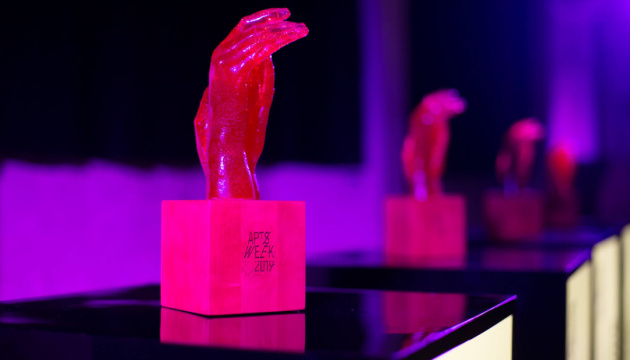 Winners of Women in Arts Award 2021 announced
Ukrainian Institute and UN Women Ukraine named the winners of the Women in Arts Award 2021.
The winners were announced on March 12, Ukrinform reports with reference to the Ukrainian Institute.
"For the third year in a row, the Ukrainian Institute and the UN Women Ukraine awarded Women in Arts winners to highlight achievements of female artists and inspire them for further work," the statement reads.
According to the organizers, some new elements were added to the Award in 2021. In particular, the Theatre and Film category was split into two separate ones. Furthermore, a new category has been introduced this year: Special Mention. It will be awarded to women whose activities cannot be assigned to any of the categories, but whose contribution to Ukrainian culture is important.
The nominees' projects created over the past year were evaluated by independent experts from the respective field of art, considering their potential and impact on the development of the Ukrainian culture. The Special Mention award winner was determined by a vote of the Supervisory Board headed this year by Ukraine's Minister of Foreign Affairs Dmytro Kuleba. The Supervisory Board of the Award consists of diplomats and the heads of cultural institutions operating in Ukraine.
The awards were given to:
Women in Visual Arts: Alina Kleytman
Women in Music: Oksana Lyniv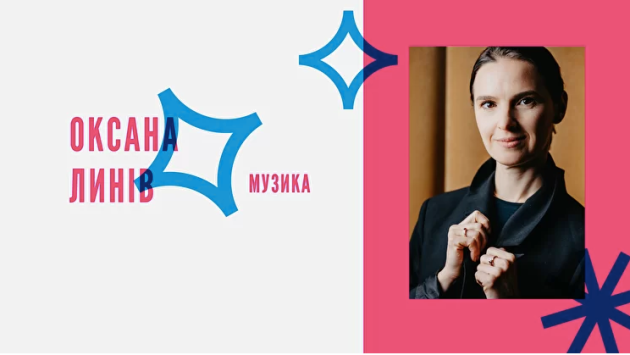 Women in Theatre: Tamara Trunova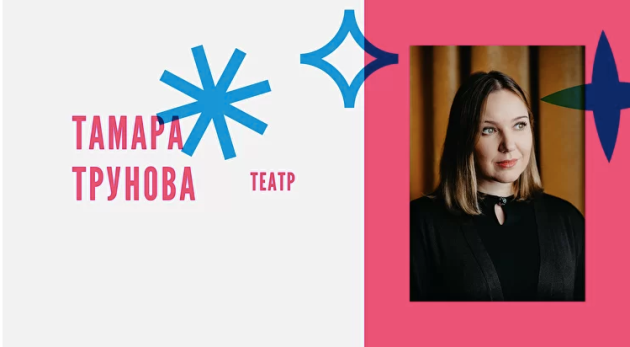 Women in Film: Iryna Tsilyk
Women in Literature: Sofia Andrukhovych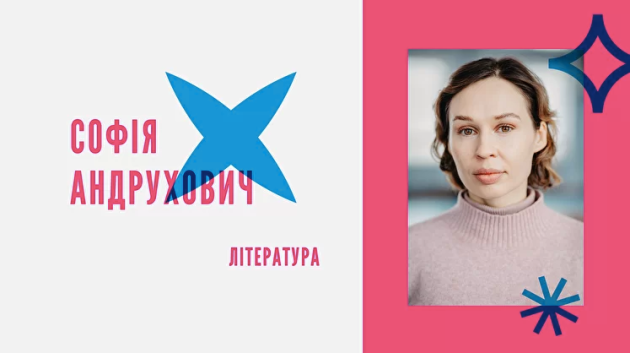 Women in Cultural Management: Yuliia Fediv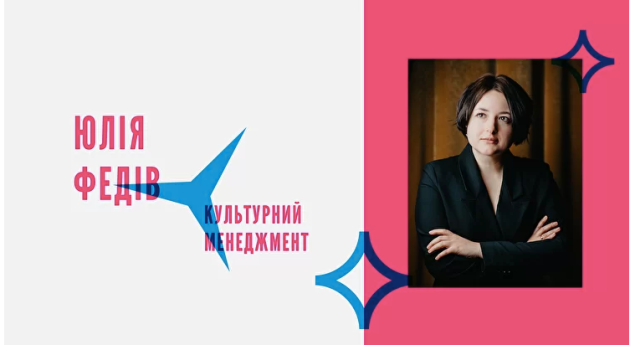 Women in Cultural Journalism, Criticism and Research: Vira Baldyniuk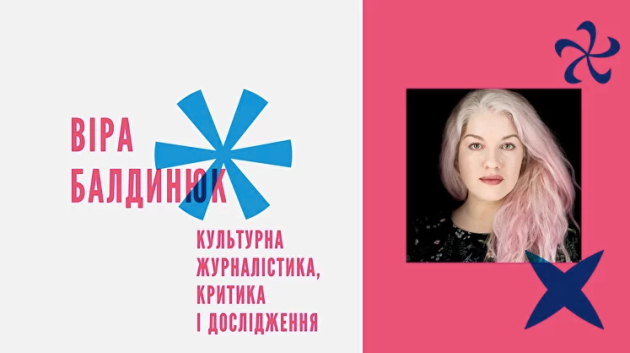 Special Mention: Valeria Burlakova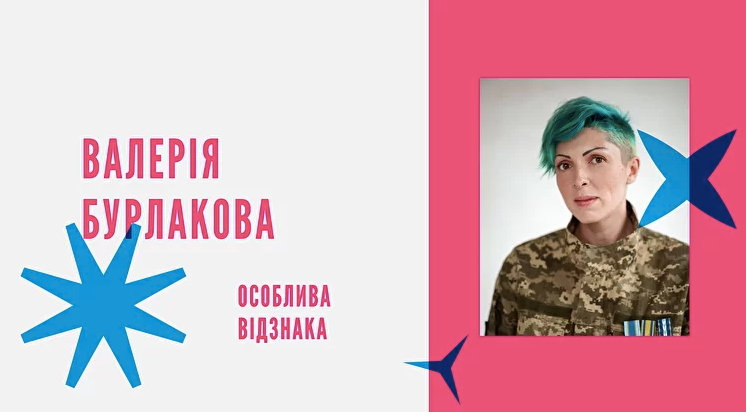 "Although culture is a core of any society, we can often watch culture to be wrongly perceived as something light and entertaining. This stereotype is multiplied by the prejudices and inequality women face in their professional paths. That is why it is crucial to make talents and endeavours of Ukrainian female artists visible, and their names well-known, in particular, on the international arena", commented Volodymyr Sheiko, Director General of the Ukrainian Institute.
Erika Kvapilova, the UN Women representative in Ukraine, underscored that the Women in Arts Award became increasingly visible and influential, being a good sign. "We will continue making the efforts so that the role of women and their contribution to the Ukrainian culture be worthily honoured, and their achievements motivate new generations to create. In this context, the addition of the Special Mention category is important as it makes the Award more open and inclusive," she noted.
ol