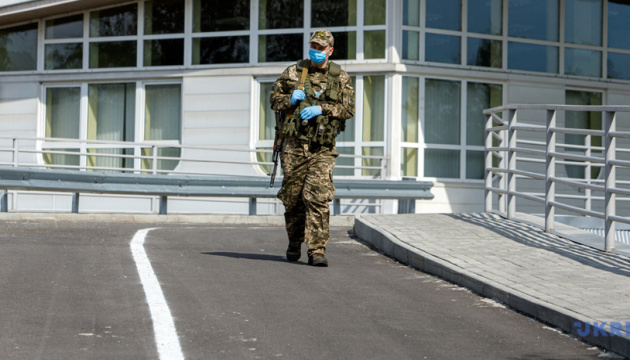 Russian actress denied entry to Ukraine
A Russian theater and film actress has been banned from entering Ukraine for illegal visits to Crimea, spokesperson for Ukraine's State Border Guard Service Andriy Demchenko has told Ukrinform.
According to him, the Russian citizen arrived at Kyiv's Boryspil Airport from Minsk on the evening of March 1. Border guards found out during passport control that the actress had been to the temporarily occupied Crimea, violating the laws of Ukraine.
It was established that she is a theater and film actress, an honored artist of Russia. The Russian said that she allegedly made a private visit to the Ukrainian peninsula in the spring of 2020 and got there by plane. At the same time, according to Demchenko, other visits to the Russian-occupied territory of Ukraine were also recorded.
According to the actress, she planned to take part in filming in Ukraine.
For violating Ukrainian law, the Russian was fined and banned from visiting Ukraine for three years.
A source in law enforcement agencies told Ukrinform that the issue concerned actress Roza Khayrullina.
op