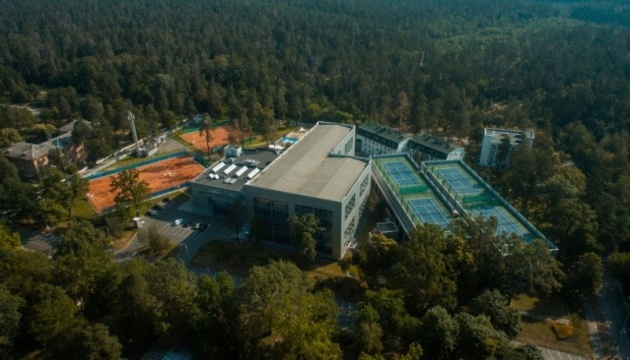 Eco-parking lots to be built in Pushcha-Vodytsia – Igor Kononenko
The International Tennis Academy (ITA) has appealed to Kyiv City Council with a request to provide a land plot in Obolon district not for major construction but for arranging a parking area near its sports base in Pushcha-Vodytsia.
This was discussed during a meeting of representatives of the Pushcha-Vodytsia community with the leadership of the local Olympic and Paralympic training base for athletes, LLC International Tennis Academy, the ultimate beneficiary of which is businessman and philanthropist Igor Kononenko, the ITA press service told Ukrinform.
"Every day we have a large number of visitors in Pushcha-Vodytsia. This is why ITA appealed to the city authorities with an initiative to provide a free land plot on the school grounds. We at ITA adhere to the law and our obligations to society, and I assure you that there are no intentions to build up this site," Kononenko said.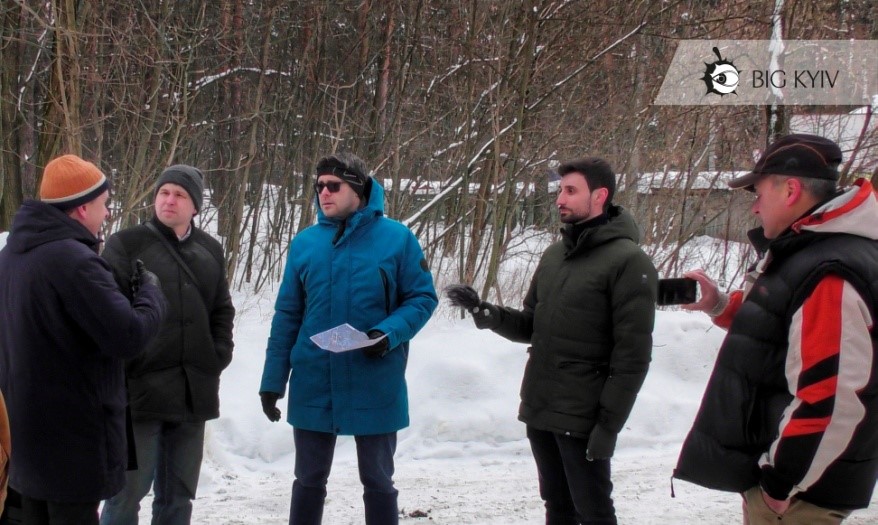 In turn, ITA Director Vadym Humeniuk showed the territory of the tennis school and pointed out the lack of parking spaces. "If the land is leased out, there will be no major construction, only an eco-parking with a special coating. Green spaces will be preserved, except for some emergency ones, since the removal of green spaces will be a significant blow to the image of a sports and recreation facility in the recreational zone," he assured.
According to Humeniuk, major construction on the site is not allowed due to the line of state special communications laid along it to the neighboring facilities of the Ministry of Defense and the sewerage system.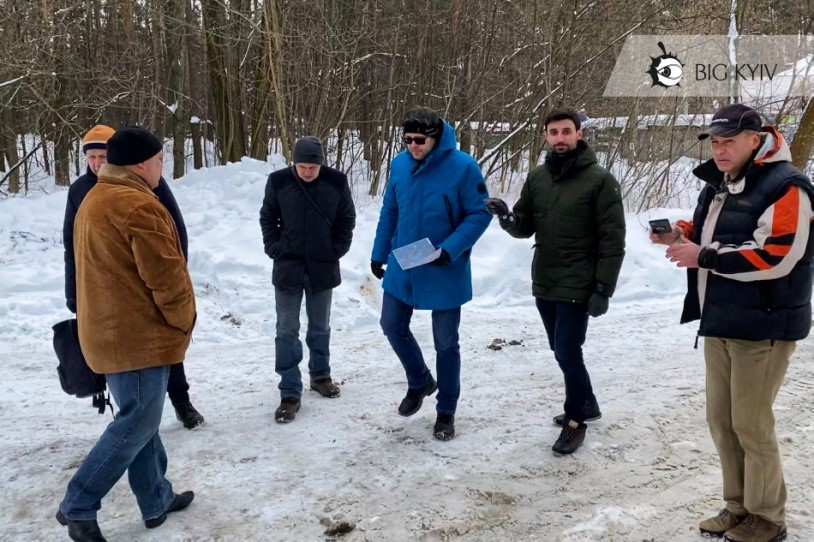 As reported, the ITA management applied to Kyiv City Council with a request to lease a land plot with an area of 0.32 hectares (9 Minska Str., Lisna Str., Obolon district). Members of Kyiv City Council were supposed to consider the draft of this decision on February 11, but did not have time. At the same time, activists disseminated information about the possible construction on this site.
#kononenko
Photo credit: ITA and BIG KYIV