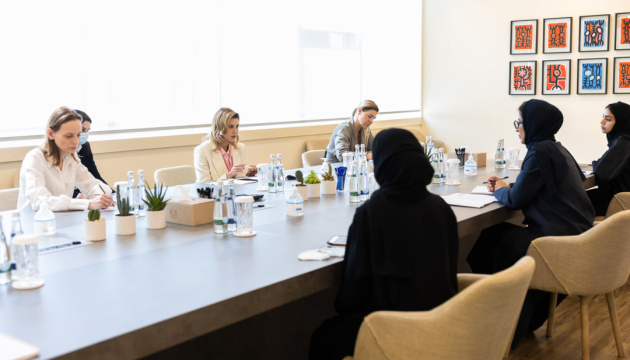 Ukraine's First Lady, UAE's Minister discuss culture cooperation
Ukraine's First Lady Olena Zelenska met with Minister of Culture and Youth of the UAE Noura bint Mohammed Al Kaabi to discuss cooperation in the field of culture and ideas for its deepening.
"The initiatives to deepen cooperation between the two countries, which were put forward today by the First Lady of Ukraine, are the following: holding weeks of Ukrainian cinematography in the UAE; establishment of the Days of Ukrainian Folk Art and Traditional Ukrainian Cuisine with master classes in folk crafts and culinary skills, Easter painting, wreath weaving, shows of national costumes and jewelry, etc; organization of separate programs of Ukrainian art within the UAE art festivals, in particular with concert programs from national groups," the President's press service informs.
"All these activities can be combined into a separate project. For example, the Days of Friendship between our countries. They can and should be bilateral and held both in Ukraine and in the UAE," Olena Zelenska noted.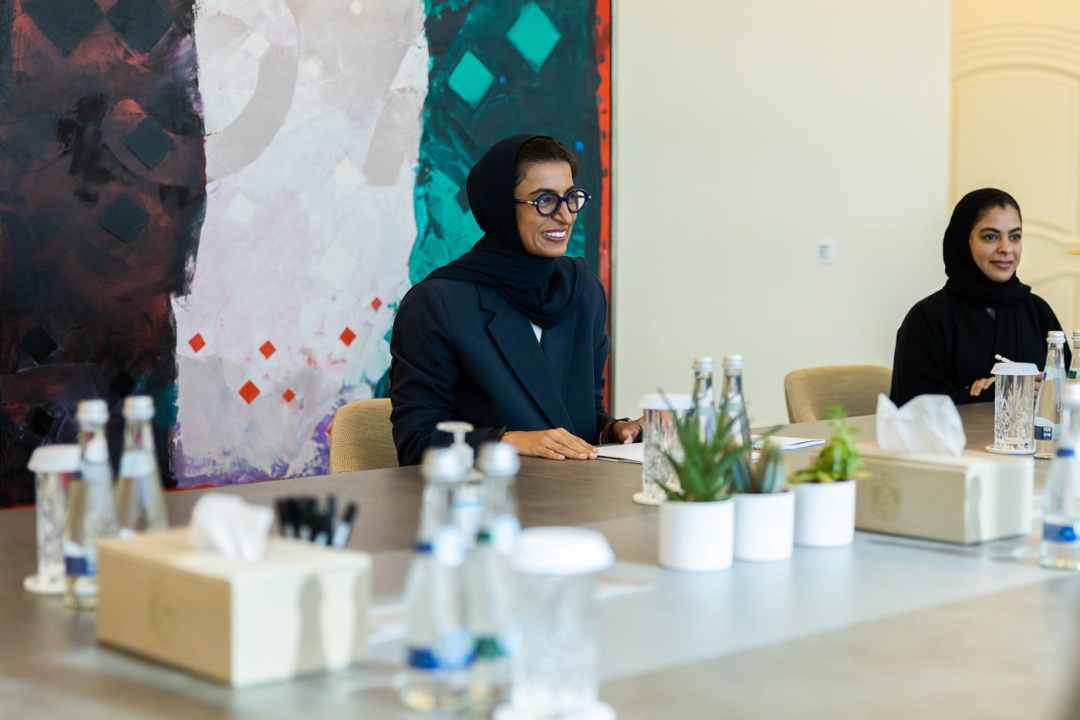 For her part, Noura bint Mohammed Al Kaabi supported the idea of Friendship Days and noted that it is a strong bridge for cultural cooperation.
Olena Zelenska called the introduction of Ukrainian-language audio guides in UAE museums another important project for Ukraine.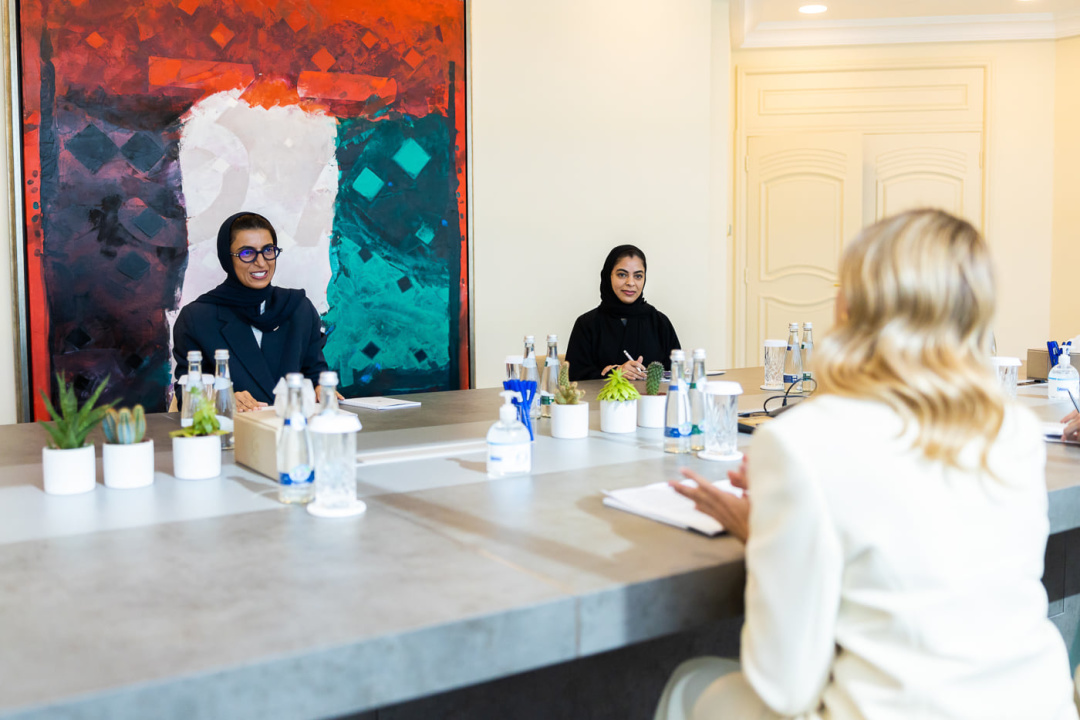 "Currently, the Ukrainian embassy is actively working to introduce Ukrainian-language audio guides in the UAE museums. At the same time, the epidemic situation in the world is making adjustments, but I am sure that after the lifting of quarantine restrictions, our citizens will be able to listen to tours of the Grand Mosque, the Louvre Abu Dhabi and Qasr Al Hosn in Ukrainian," First Lady Olena Zelenska said.
Expo 2020 is among the forthcoming large-scale events in the UAE, in which Ukraine plans to take part. It will include a number of artistic and cultural events. The domestic pavilion is planned to show the uniqueness and originality of the Ukrainian people and culture through the prism of modern technologies and innovative approaches to life, interaction with the outside world.
As reported, President of Ukraine Volodymyr Zelensky and First Lady Olena Zelenska make a state visit to the United Arab Emirates on February 14-15.
ol