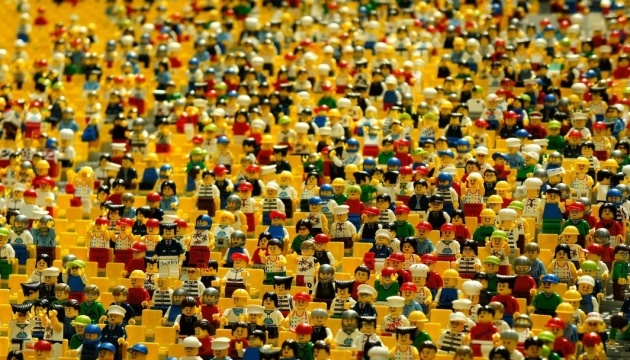 Ukraine's population will shrink to 29-30 million by 2050 – demographists
According to medium term forecasts, 29-30 million people will live in Ukraine in 2050.
"Before 2014, we estimated [Ukraine's population] in 2050 at 36 million people. Now, I think we should talk about 29-30 million," Ella Libanova, the director of the Institute for Demography and Social Studies of the National Academy of Sciences of Ukraine, said in an interview with LIGA.net.
According to the demographist, the residential population of Ukraine, including people who stay abroad for less than a year in a row, is 38 million people, excluding the residents of temporarily occupied Crimea and areas of Donetsk and Luhansk regions.
As reported, in January 2020, the then Minister of the Cabinet of Ministers Dmytro Dubilet released the results of the Government's assessment of the residential population of Ukraine, showing that 37 million 289 thousand people lived in the country.
ol