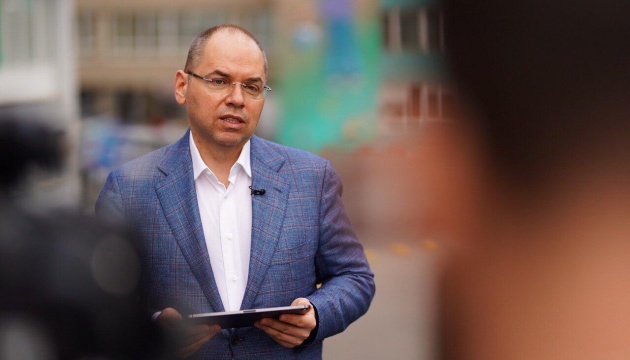 Stepanov outlines condition for returning to adaptive quarantine
In the near future, the issue of returning to adaptive quarantine in Ukraine may be resolved depending on the situation in the regions.
"We chose dates [for strengthened quarantine] with the least activity in the economy. So that by April-May we will be able to avoid the imposition of strict restrictions when... entire sectors of the economy close," Health Minister of Ukraine Maksym Stepanov said on the air of Ukraine 24 TV channel.
The minister also told what measures would be taken in the near future.
"Our strategy is that now we ... return to the regime that existed before January 8. Then for about 7-10 days we will follow the situation in the regions and will make a decision on whether to move on to adaptive quarantine in different regions depending on the epidemiological situation," Stepanov noted.
As reported, strengthened quarantine restrictions came into force in Ukraine on January 8. They were introduced until January 24 to prevent the spread of COVID-19.
On January 24, Stepanov said that it became possible to stabilize the situation and ease the load on healthcare system due to the strengthened quarantine in Ukraine.
ol