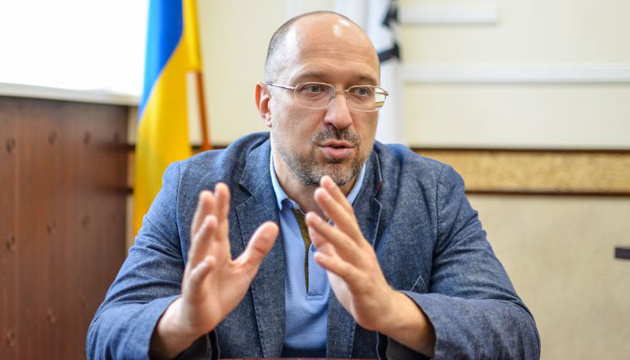 Ukrainian teachers' salaries will grow by 20% - government decision
The Cabinet of Ministers has decided to increase Ukrainian teachers' salaries by 20% this month, Prime Minister Denys Shmyhal has said.
"Teachers' salaries will increase by 20% this month. The government has just approved a new tariff grid for calculating salaries for employees of budget-sustained institutions," Shmyhal wrote on his Telegram channel.
He added that the government had allocated almost UAH 100 billion for teachers' salaries this year. Therefore, such a decision has been absolutely calculated and provided with the necessary funds.
Shmyhal said in December 2020 that teachers' salaries should grow by 25% in 2021. In general, expenditures on the education sector in 2021 grew by UAH 26 billion compared to 2020.
op