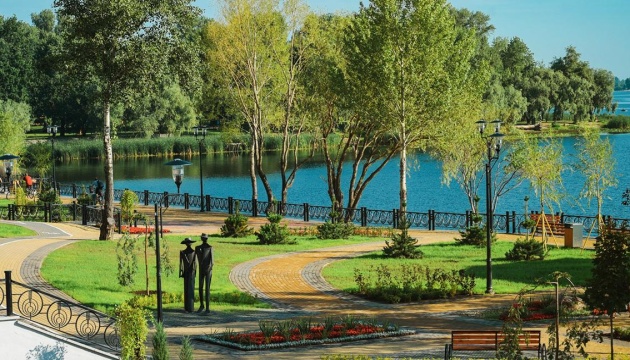 Kyiv among top 100 greenest cities of world
The capital of Ukraine, Kyiv, is in 100th in the HUGSI 2020 ranking of the world's greenest cities, according to the company's website.
According to the ranking, Kyiv is between the U.S. city of Philadelphia (99th) and the South African city of Cape Town (101st). Urban green space in Kyiv makes up 44% of the total area, including 40% covered by trees and 4% – by grass. Urban green space per capita is 82.3 square meters.
Charlotte, the city in the U.S. state of North Carolina, tops the ranking, while Lima, the capital of Peru, ranks last.
The ranking compiles data for 155 cities from 60 countries worldwide. The project analyzes satellite data using artificial intelligence to assess the environment and the level of urban green space.
HUGSI stands for Husqvarna Urban Green Space Index is a digital innovation initiative developed by Husqvarna in collaboration with Overstory.
As reported, Kyiv ranks 63rd in a European Green Capitals list between Italy's Rome and Latvia's Riga.
ish