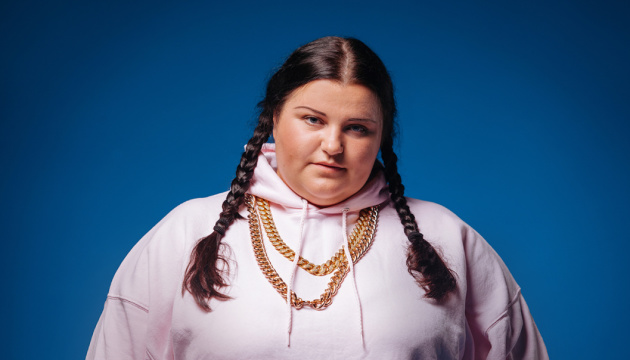 Alyona Alyona becomes winner of Music Moves Europe Talent Awards 2021
Ukrainian singer Alyona Alyona became a winner of the Music Moves Europe Talent Awards 2021, the EU sound of today & tomorrow.
"Alyona Alyona received a EUR 10,000 career support package from the award's partners. Alyona Alyona also received the most votes of all the nominees making her the winner of the Public Choice Award 2021, winning another EUR 5,000 and getting to do a filmed live session in the Deezer Studios in Paris," the Ministry of Culture and Information Policy of Ukraine posted on Facebook.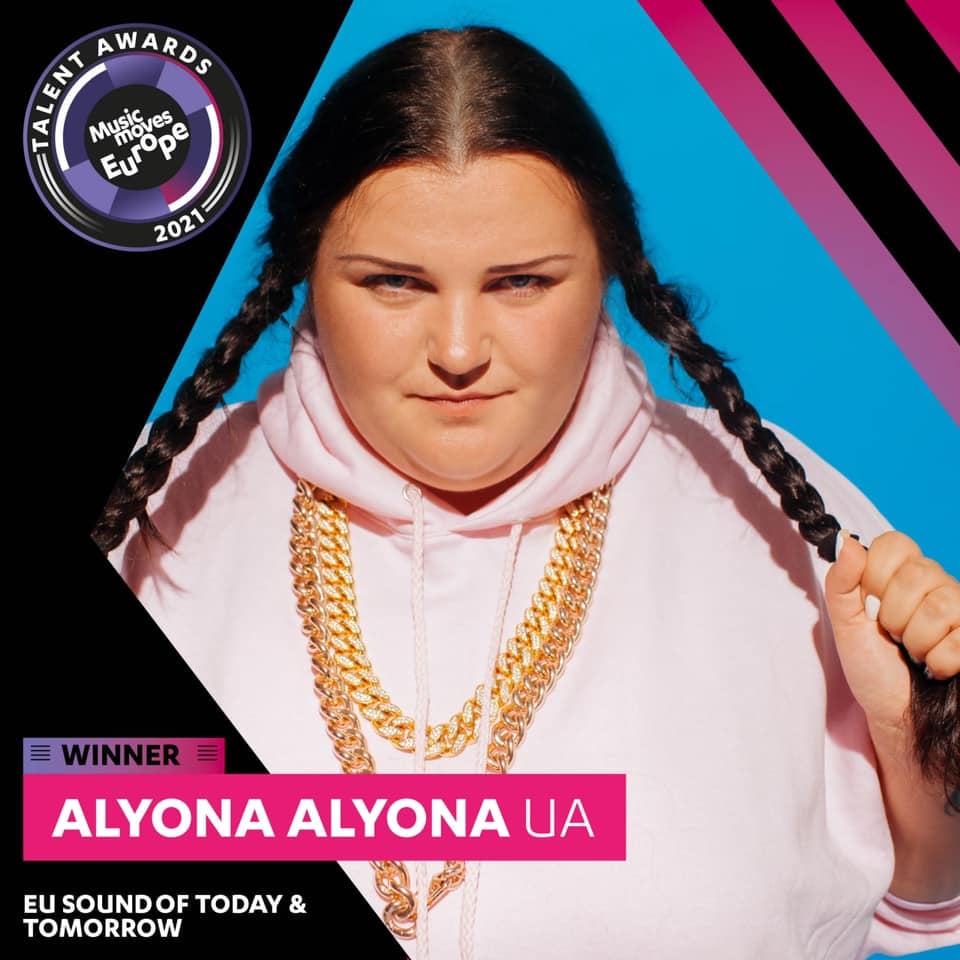 The Music Moves Europe Talent Awards are co-funded by Creative Europe, the EU funding programme for the culture and audiovisual sectors, and are implemented by Eurosonic Noorderslag and Reeperbahn Festival with the support of partners from the music industry.
The eight winners were revealed at the digital award ceremony of the Eurosonic Noorderslag festival on 15 January 2021.
ol