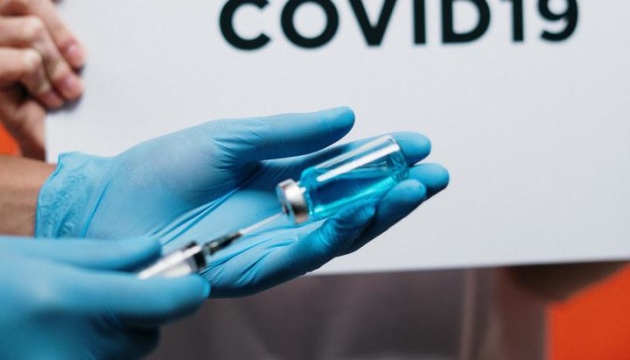 Crown Agents will purchase COVID-19 vaccines for Ukraine - Stepanov
British agency Crown Agents will purchase COVID-19 vaccines for Ukraine, according to a decision approved at an extraordinary meeting of the Cabinet of Ministers.
Ukrainian Health Minister Maksym Stepanov said this at a briefing on Friday, January 15.
"The Cabinet of Ministers decided at an extraordinary meeting that the international organization Crown Agents will carry out the purchase of COVID-19 vaccines. It will have the authority, in particular, to conclude contracts in accordance with the talks held by the Ministry of Health and the leadership of the state," Stepanov said.
He added that the company would rely on the criteria of delivery time, quality and effectiveness of the vaccine.
Stepanov recalled that the Ukrainian Health Ministry had been cooperating with Crown Agents since 2015. According to him, the agency already purchases COVID-19 vaccines for various countries, including the United Kingdom.
Crown Agents buys medicines and medical devices for Ukraine. In 2020, purchases were made, in particular, in the areas of child oncology and dialysis.
According to the company's website, purchases from Ukraine's state budget for 2020 were made under 14 programs.
op