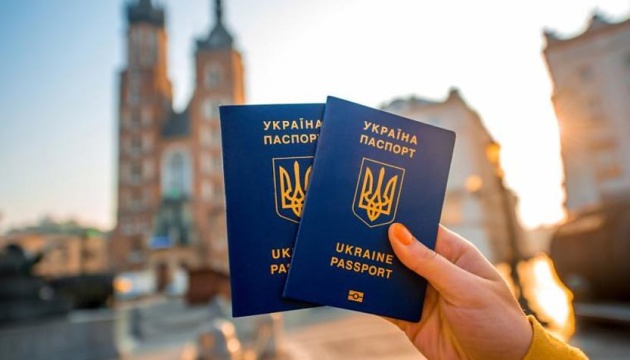 Ukrainian citizens have visa-free access to 130 countries
A passport of a citizen of Ukraine grants its holder visa-free access to 130 countries of the world, according to the Henley Passport Index.
At the end of 2020, Ukraine shared 41st position with the Republic of Vanuatu in the ranking of freedom of movement, which the countries of the world provide to their citizens.
Compared to the previous year, the Ukrainian passport has moved from 43d to 41st position in the ranking.
Japan continues to hold the number one position on the index, with passport holders able to access 191 destinations around the world visa-free. Singapore ranks second (190 countries), while South Korea and Germany hold onto 3rd place (189 countries). The last position in the ranking is occupied by Afghanistan (26 countries only).
The Henley Passport Index is a ranking of all the world's passports according to the number of destinations their holders can access without a prior visa.
ish