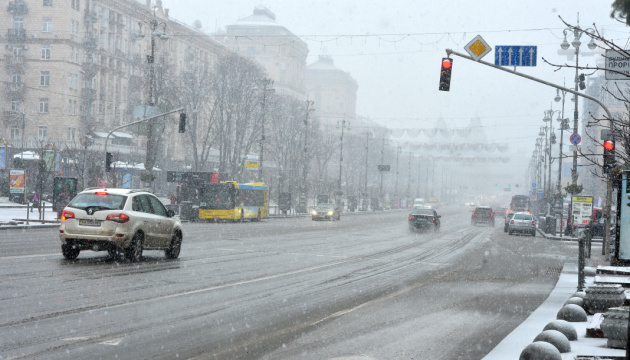 Kyiv reports 731 new coronavirus cases
Kyiv has confirmed 731 new coronavirus cases in the past day, bringing the total to 116,031.
"Some 731 new coronavirus patients have been registered in Kyiv over the past day. Nineteen people have died. In total, 2,041 Kyiv residents have died from the coronavirus," Kyiv Mayor Vitali Klitschko posted on Telegram.
In particular, 415 women aged 19-88 years, 14 girls aged 5 months-14 years, 288 men aged 19-87 years, 14 boys aged 8 months-16 years contracted COVID-19 in Kyiv in the past day.
Some 638 people have recovered in Kyiv over the course of the past day. In total, 42,210 Kyiv residents have overcome the disease.
As reported, Ukraine has reported a total of 1,099,493 coronavirus cases on January 7, including 8, 997 new COVID-19 cases registered in the past 24 hours.
ol