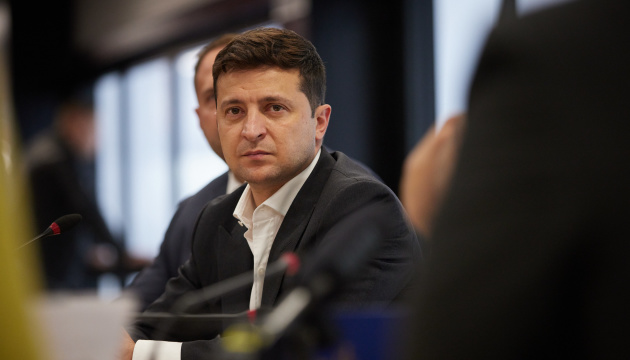 New infectious disease institute could open in Ukraine
Construction of a new modern infectious disease institute is planned to begin in Ukraine next year.
"Now a proposal is being prepared for the construction of a new modern infectious disease institute which we will start next year," President Volodymyr Zelensky said in an interview with the Focus media outlet.
According to him, with the beginning of the COVID-19 pandemic, "all infectious disease specialists were taken from different parts of the country, given jobs and salaries."
The President also noted that the bureaucracy helped Ukraine maintain hospitals that could be closed due to the healthcare reform.
"Thank God that we have such scale of bureaucracy and we turned out to be managers who failed to close hospitals in accordance with the reform timeline. And they all work. If now the whole world now opens and builds something, we have everything," the President noted.
As of December 25, Ukraine has reported 1.012,167 laboratory-confirmed COVID-19 cases, including 11,035 new cases recorded in the past 24 hours.
ol