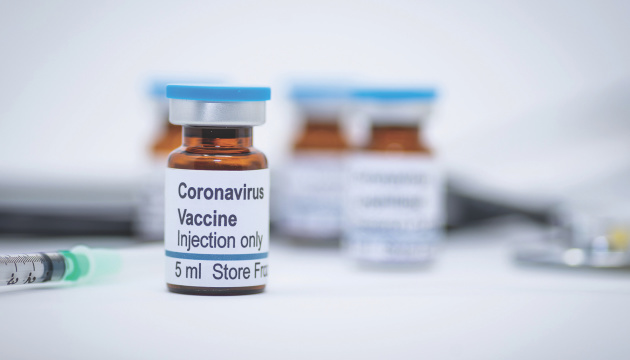 Ukraine may receive 16 million coronavirus vaccine doses from COVAX
Ukraine may receive additional 8 million coronavirus vaccines doses free of charge under COVAX Facility in addition to the already guaranteed 8 million.
"Ukraine may count on at least 8 million vaccine doses, i.e. this is the estimated number of doses for 20% of the total population. We are continuing negotiations with them [WHO] in order to increase the number of doses. It will depend on the total cost of vaccines that COVAX gets. There is a potential possibility that Ukraine will be given 16 million doses under this facility. We negotiate this issue, but there are no guarantees so far. Eight million doses will be provided for sure, while 16 million is a potential opportunity," Chief State Sanitary Doctor of Ukraine Viktor Liashko said in an interview with Radio NV.
Along with vaccines, the Global Alliance for Vaccines and Immunisation will also supply syringes and biosafety cabinets to Ukraine, Liashko added.
As reported, Ukraine signed technical documents on the provision of 8 million doses of COVID-19 vaccine within the COVAX Facility. This will be enough to vaccinate 4 million people (one person needs two doses). On December 12, COVAX approved a request to supply the vaccine to Ukraine.
Health Minister Maksym Stepanov said that the first doses could arrive in Ukraine in February 2021. According to the National Security and Defense Council, mass vaccination will begin no earlier than mid-year.
Prime Minister Denis Shmyhal stated that the first million vaccine doses from COVAX are expected to arrive in March and then the number of purchased doses will increase every month.
ol