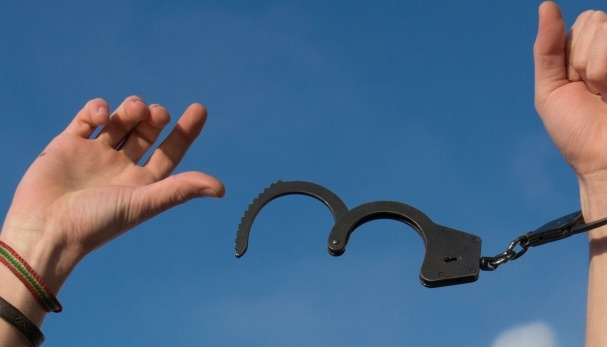 Ukraine climbs four places in Human Freedom Index
Ukraine has climbed four places in Human Freedom Index and now ranks 110th.
The Human Freedom Index, released by U.S. public policy research organization Cato Institute, presents a broad measure of human freedom, using a scale of 0 to 10, where 10 represents more freedom.
In Human Freedom Index 2020, Ukraine ranks 110th with a rating of 6.45.
The Index covers 162 countries.
New Zealand (8.87), Switzerland (8.82) and Hong Kong (8.74) top the Human Freedom Index 2020.
This sixth annual index uses 76 distinct indicators of personal and economic freedom in the following areas: rule of law; security and safety; movement; religion; association, assembly, and civil society; expression and information; identity and relationships; size of government; legal system and property rights; access to sound money; freedom to trade internationally; regulation of credit, labor and business.
ol