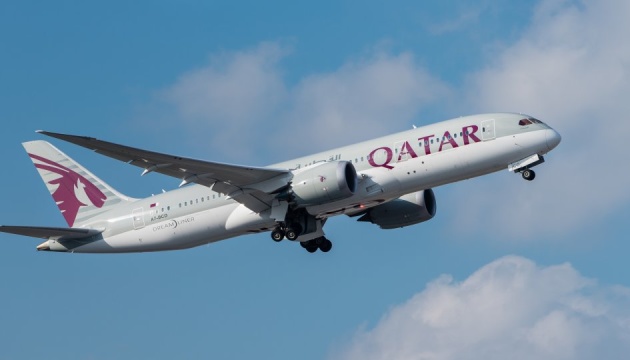 Qatar Airways resumes flights to Kyiv after 9-month break
The first flight from Qatar after a nine-month break arrived at the Boryspil International Airport on December 18.
In December, Qatar Airways will fly to Kyiv three times a week. After the New Year holidays, flights will be performed four times a week.
As noted in the airline's press release, three weekly flights will be operated on modern and eco-efficient Airbus A320 aircraft. From January 4, 2021, one more aircraft will be added to increase the overall flight frequency up to four a week.
"Passengers departing from Kyiv can fly to more than 100 destinations around the world with convenient connections through our state-of-the-art hub and the best airport in the Middle East – the Hamad International Airport," said Halyna Durmush, Commercial Manager of Qatar Airways Group in Ukraine.
Qatar Airways recently announced the resumption of flights to Seychelles, starting from December 15, 2020. By the end of March 2021, the carrier plans to resume flights to 126 destinations.
ol