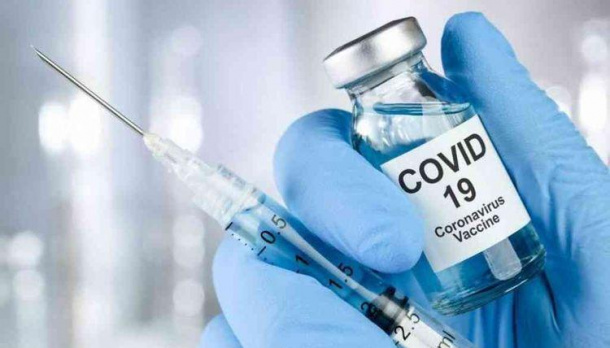 Ukraine may start mass vaccination against COVID-19 in mid-2021 - expert
Ukraine may start mass vaccination against COVID-19 no earlier than mid-2021, according to Serhii Komisarenko, academician of the National Academy of Sciences of Ukraine and the head of the commission on biosafety and biological protection at the National Security and Defense Council of Ukraine.
"The main thing is not the problem of the vaccine, but the problem of vaccination. That is, we need to prepare all the infrastructure and logistics in order to conduct it properly. I think the vaccine in Ukraine […] will appear in the second quarter of next year. But mass vaccination will be carried out in the middle of next year if Ukraine does what needs to be done," Komisarenko told the Ukraine 24 television channel.
He also expressed regret that people react negatively to the vaccine.
"When it comes to whether or not to pay money, people need to understand that it's not just about their lives, but also about the serious consequences of the disease. It is systemic and affects many organs. The emergence of the vaccine will depend entirely on government agencies. We hope that many vaccines will be donated to our country, but we still need to buy them. I think that we need to make sure that our people do not pay for the vaccine," Komisarenko said.
There are currently three promising coronavirus vaccines in the world. On November 9, Pfizer and BioNTech announced that their vaccine had an efficacy rate of over 90% in the final phase of trials.
U.S. company Moderna announced on November 16 that the effectiveness of its candidate vaccine against COVID-19 was 94.5%. Moderna's vaccine is not to be available outside the United States until next year.
op