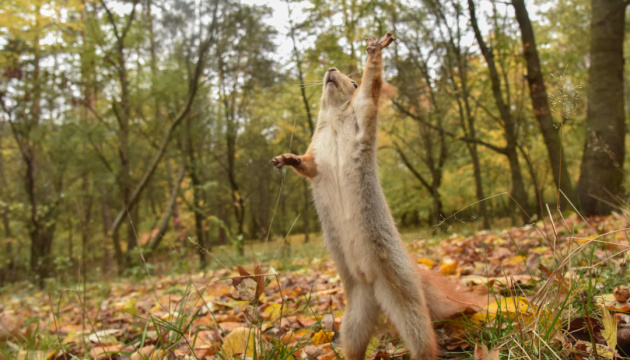 Autumn 2020 becomes warmest in Kyiv in past 140 years
The autumn of 2020 has turned out to be the warmest in Kyiv since 1881, according to data provided by the Central Geophysical Observatory named after Borys Sreznevskyi.
"The calendar autumn is over but the meteorological winter has not come yet. It will begin when the average daily air temperature starts steadily dropping below 0 °C," reads the report.
According to the observatory, the average air temperature this autumn reached +11.6 °C, which is 3.6 °C above the climatic norm. Thus, the autumn of 2020 has become the warmest since 1881. During the autumn months, six temperature records were set in Kyiv..
November 30 was the coldest day in Kyiv this autumn, when the minimum air temperature in the morning dropped to -3.8 °C. The warmest day was observed on September 1, when the maximum air temperature in the afternoon reached + 34.7 °С.
iy