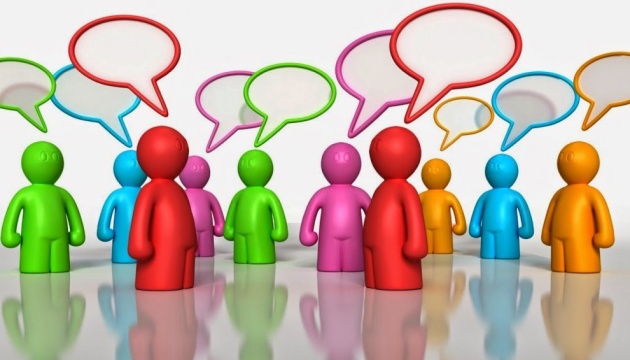 Over 40% of Ukrainians trust Zelensky
Ukrainian President Volodymyr Zelensky holds the lead in the approval rating of politicians, with 44% of Ukrainians who trust him, according to a survey conducted by the Rating sociological group.
Some 53% of respondents said they did not trust the incumbent head of state.
According to the poll, 33% trust Kyiv Mayor Vitali Klitschko and 31% trust former Prime Minister Volodymyr Groysman (2016-2019).
In addition, 27% trust Verkhovna Rada Chairman Dmytro Razumkov, 26% - Batkivshchyna Party leader Yulia Tymoshenko, 24% - Opposition Platform – For Life leader Yuriy Boiko, 23% - European Solidarity Party leader and former President Petro Poroshenko, and 22% - Interior Minister Arsen Avakov.
According to the poll, 15% of those polled said they trusted Arseniy Yatsenyuk (who served as Ukraine's prime minister between February 27, 2014 and November 27, 2014 and between November 27, 2014 and April 14, 2016) whereas 15% trust incumbent Prime Minister Denys Shmyhal.
The poll was conducted on November 28-30, 2020. A total of 2,500 respondents were interviewed. The poll's margin of error does not exceed 2%.
op