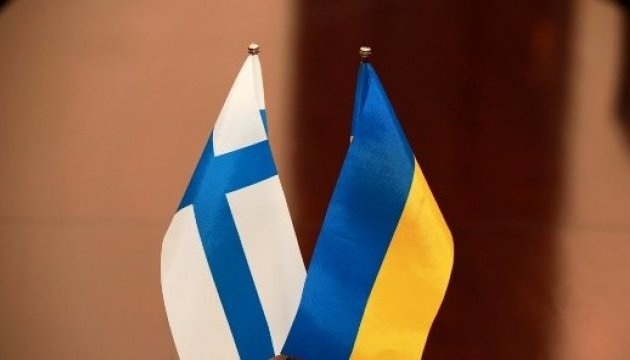 Ukraine, Finland to continue cooperation on education reform
Acting Minister of Education and Science of Ukraine Serhiy Shkarlet and Minister of Education of Finland Li Andersson agreed to continue cooperation in reforming Ukraine's education sector.
The agreement was reached during an online meeting of the two officials, Ukrinform reported with reference to the press service of the Ministry of Education and Science.
"The Finnish experience is, in many ways, an example for Ukraine's education sector. Many elements of our reform of the New Ukrainian School are connected with it. We already have the results of the mid-term review of the Learning Together project, demonstrating a high level of compliance of the project indicators with the school reform tasks. Therefore, we can say that we are moving in the right direction," Shkarlet said.
The parties confirmed the continuation of the New Ukrainian School reform and discussed the priorities for further implementation of the "Finnish Support for the Ukrainian School Reform" (also called "Learning Together") project and the "EU4Skills: Better Skills for Modern Ukraine" program.
Shkarlet expressed gratitude to Finland for many years of cooperation and a considerable amount of assistance, which significantly contributes to the reform.
ish