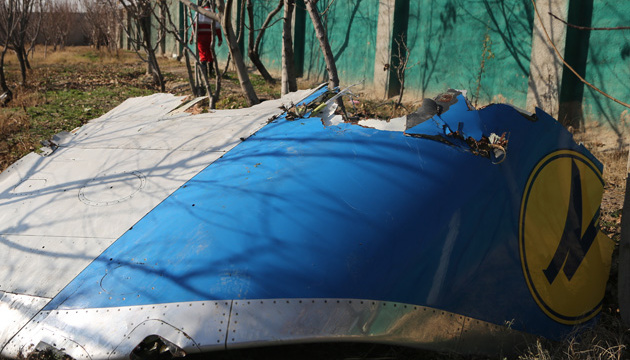 UIA plane crash: Iran plans to allocate EUR 200 M for compensations
The Government of Iran intends to pay EUR 200 million in compensation to the families of the UIA plane crash victims.
The funds will be allocated from the National Development Fund of Iran. The exact amount of the compensation for each individual has yet to be specified, Al-Monitor reports.
"The Ukraine plane tragedy was a closure of sorts to an extremely tense episode between Iran and the United States. It began with the US killing of top Iranian military commander Qasem Soleimani outside Baghdad International Airport. The death triggered retaliation from the IRGC, which targeted Ain al-Asad airbase run by US forces in Iraq. The missile attack, which Iran described as a "harsh revenge" against the United States, left no American dead. Iranian forces said that in anticipating US reciprocation for the air base attack, they mistook the Ukrainian plane for an invading American cruise missile," the article reads.
On January 8, 2020, Ukraine International Airlines Flight PS752 was shot down near Tehran by an Iranian surface-to-air missile, killing 176 people, including nine crew members (all Ukrainians) and 167 passengers (citizens of Ukraine, Iran, Canada, Sweden, Afghanistan, Germany, and the UK).
On July 18, France's Civil Aviation Safety Investigation Authority received Flight PS752's recorders from Iran. Ukraine's Deputy Prosecutor General Yevhenii Yenin said later that the transcript from Flight PS752's recorders had confirmed illegal interference with the plane.
Negotiations on compensation for the downing of Flight PS752 took place in Kyiv on July 30 with the participation of the Iranian delegation.
The second round of talks with the Iranian side took place on October 19-20.
ol