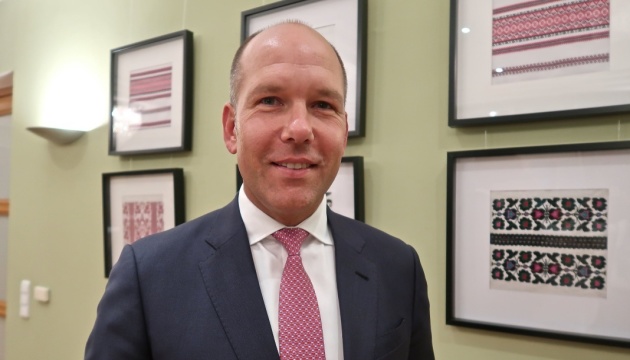 UWC president to speak at forum dedicated to reforms progress in Ukraine
The state of reforms in Ukraine will be discussed at the online forum entitled "The Dialogues About Reforms: on the Road to Vilnius" on November 17-27, in which, in particular, Ukrainian World Congress (UWC) President Paul Grod will take part.
The UWC wrote about this on its Facebook page.
This event is organized within preparation for the Ukraine Reform Conference, which will be held in Vilnius in 2021. The forum is a key annual international event dedicated to the expert discussion of reforms progress in Ukraine.
Among the forum participants are Prime Minister of Ukraine Denys Shmyhal, Deputy Prime Minister for European and Euro-Atlantic Integration of Ukraine Olha Stefanishyna, Minister of Foreign Affairs of Lithuania Linas Linkevičius, Deputy Director-General for Neighbourhood Policy and Enlargement Negotiations, Acting Head of the Support Group for Ukraine Katarina Mathernova and others.
During the forum, leading politicians and experts will discuss the progress of reforms implemented by the Government and the Parliament during the year, as well as reform priorities in Ukraine for 2020-2021.
Watch live in Ukrainian: on the Reanimation Package of Reforms (RPR) Facebook page.
Watch in English: https://bit.ly/2UrAyGp
Join us on zoom: https://bit.ly/3eWp8ng
Photo credit: the Ukrainian World Congress
ish