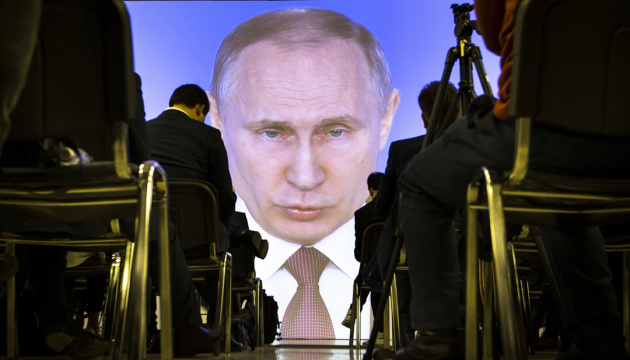 Most Ukrainians do not trust Russian media
The vast majority of Ukrainians (79%) do not trust Russian media outlets, according to a survey conducted by the sociological service of the Razumkov Center.
The survey was conducted from October 30 to November 5, 2020 via face-to-face interviews at the place of residence of respondents. As many as 2,020 respondents aged 18 and over were interviewed in all regions of Ukraine, except for Crimea and the occupied territories of Donetsk and Luhansk region. The poll's margin of error (excluding the design effect) does not exceed 2.3% with a probability of 0.95.
The survey was conducted within the project "Ukraine's party system after 2019: key features and prospects for further development," carried out by the Razumkov Center in conjunction with the Konrad Adenauer Foundation's Office in Ukraine.
In 2014-2019, the National Council on Television and Radio Broadcasting restricted the broadcasting of 86 foreign TV channels in Ukraine, including 74 Russian TV channels.
op