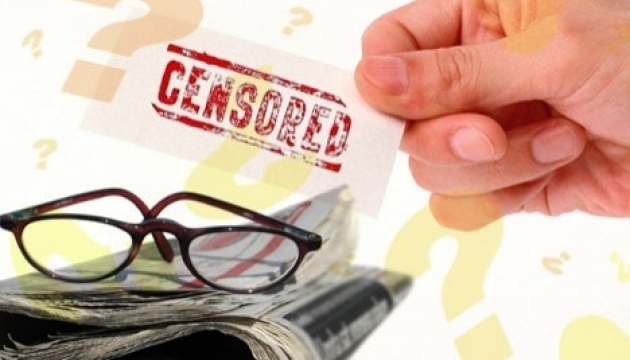 IMI: Over 180 violations of freedom of speech recorded in Ukraine this year
Since the beginning of 2020, more than 180 violations of freedom of speech have been recorded in Ukraine, most of them being physical aggression incidents.
"Since the beginning of the year, the situation with attacks on journalists has been quite complicated. As of now, we have recorded 184 violations of freedom of speech that have occurred in Ukraine. October was the worst month. In October alone, there were 32 violations of freedom of speech. Of course, violations were linked with local elections, but this is not the main trend. Unfortunately, physical aggression against journalists has been the main trend this year, accounting for almost 80% of all violations of freedom of speech we record. There were broken arms, twisted arms, broken noses, and threats," Executive Director of the Institute of Mass Information Oksana Romaniuk said at online briefing, an Ukrinform correspondent reports.
According to Romaniuk, the second trend was the secrecy of authorities which may be linked with coronavirus quarantine or just attitude towards journalists.
"Quarantine has set a very negative trend, as under the pretext of quarantine the journalists are currently not allowed to attend open sittings of local authorities in the regions. For example, one or two selected film crews may be allowed to attend, others are not allowed. In the meantime, the relevant quarantine restriction may be even not in effect in this region. This restriction is selective and illegal as it is not based on any laws or regulations of the Cabinet of Ministers. Unfortunately, we see the same thing in the courts," Romaniuk noted.
ol