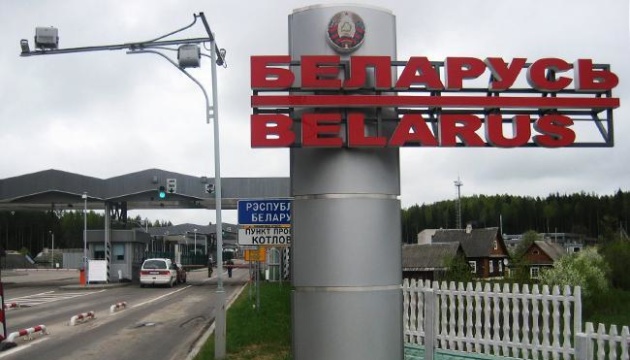 Citizens of Ukraine, third countries not allowed to enter Belarus - SBGS
Ukraine's checkpoints on the border with Belarus remain open, but the passage to Belarus is limited due to yesterday's decision made by Belarus, Ukrainian State Border Guard Service (SBGS) spokesperson Oleh Boiko has told an Ukrinform correspondent.
"The State Border Guard Service continues to operate in accordance with current legislation. Our checkpoints on the border with Belarus remain open. Accordingly, we allow entry to persons going to the territory of the Republic of Belarus. At the same time, we warn citizens that they may not be allowed to enter the territory of a neighboring state," he said.
Boiko noted that the number of persons who were refused entry to Belarus currently remains unknown.
"The only thing I can say is that the Belarusian side returns citizens of Ukraine and third countries. They allow citizens of Belarus to enter. They also allow everyone to leave Belarus," Boiko said.
On October 29, Belarus temporarily restricted the entry to its territory for certain categories of citizens from Ukraine, Latvia, Lithuania, and Poland due to the epidemic situation in these countries.
op