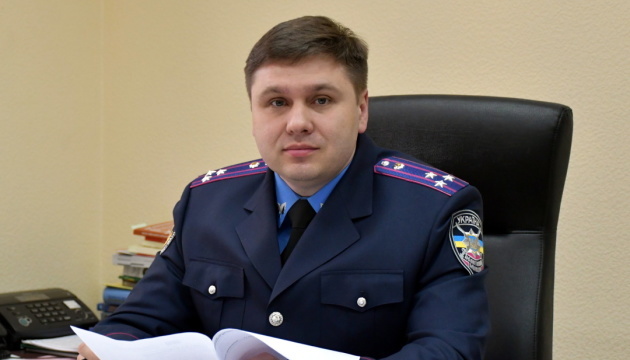 Head of Ukraine's State Fiscal Service contracts coronavirus
Acting Chairman of Ukraine's State Fiscal Service Serhii Solodchenko has tested positive for COVID-19.
He wrote this on his Facebook page on Thursday, October 29, according to Ukrinform.
"Today I received the result of a PCR test on SARS-CoV-2 - "positive." I am going into self-isolation. I feel good. [...] As for my work, I don't disappear anywhere. I can take part in meetings online or by phone - I will work remotely," he wrote.
Solodchenko also called on everyone he had been in contact with in recent days to take a COVID-19 test.
In March 2020, the government decided to appoint Solodchenko as acting head of the State Fiscal Service.
op