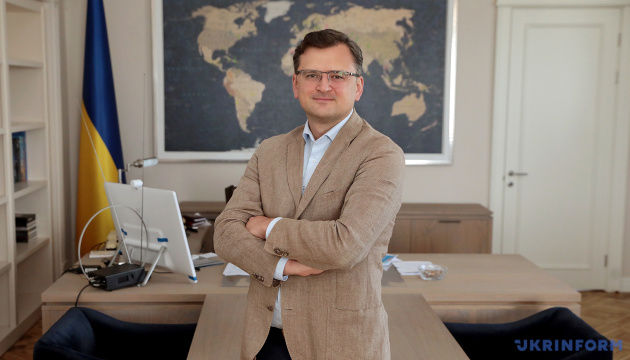 Fifty-nine countries open for Ukrainian tourists – Kuleba
Some 59 countries are open or relatively open to Ukrainians as of October 29, Foreign Minister Dmytro Kuleba has said.
"As of now, 59 countries are open and relatively open for Ukrainian tourists. Since the last briefing, which took place on October 13, one country has been added to the list - Uzbekistan," Kuleba said at an online briefing on Thursday, October 29.
The minister added that due to the COVID-19 pandemic, which is raging around the world, there are fewer travel opportunities.
"The Foreign Ministry continues to work on expanding the list of countries which Ukrainians can enter," Kuleba said.
He recalled that Ukrainians can find out all the details about the possibility and conditions of entry and transit to any country using an interactive online map on the website of the Foreign Ministry.
As of October 29, 370,417 COVID-19 cases were laboratory confirmed in Ukraine, including 7,342 cases recorded during the previous day.
ish