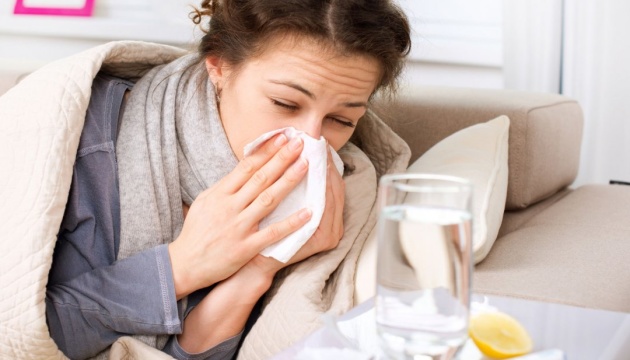 Nearly 11,000 patients with influenza and ARVI registered in Kyiv
In the 43rd week of 2020, 10,804 patients with influenza and acute respiratory viral infection (ARVI) have been registered in the city of Kyiv, according to the press service of Kyiv City State Administration.
"In total, the incidence rate of influenza and ARVI in Kyiv has increased by 33.6% compared to the previous week, which occurred due to the adult and child population. Thus, 4,955 children (+22.7%) and 5,849 adults (+44.5%) fell ill with flu and ARVI," the report says.
In general, the epidemic process is at a low level and is lower the baseline by 51.4%. The current incidence rate is 364.1.
In the 43rd week, 35 people, including 14 children, have been hospitalized.
As reported, Kyiv city confirmed 308 new coronavirus cases in the past 24 hours. Fifteen patients died.
As of October 26, Ukraine reported 348,924 laboratory-confirmed COVID-19 cases, including 5,426 new cases recorded over the past 24 hours.
ish