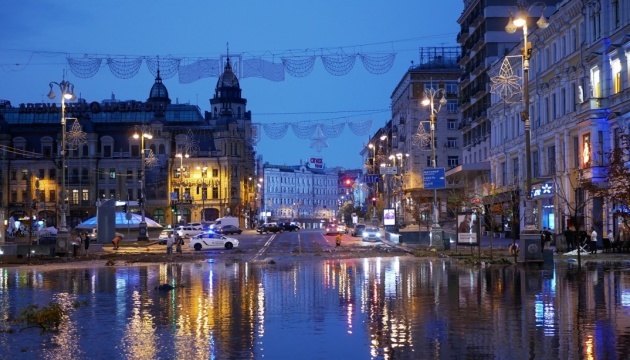 Kyiv ranks among world's 100 best cities
Kyiv ranks 87th among world's 100 best cities, having climbed 52 positions.
According to the World's 100 Best Cities, Kyiv ranked 139th last year.
"Kyiv, Ukraine's capital, may not be the first European capital that pops to mind, but it's one of the most distinct. The city—a 1,500-year-old living encyclopedia of Slavic history—is as colorful and vibrant as its nation's flag, with buildings painted like Ukrainian Easter eggs and the skyline topped with gold domes gleaming up the hills from the Dnieper River," the article reads.
As noted, Kyiv's museums rank No.27 globally and range from obvious (the National Museum of Arts) to the "only-in-Kyiv" (National Museum of the History of Ukraine in the Second World War).
London, New York, and Paris top the ranking for the second consecutive year. The British capital reigns atop the planet's best cities for the fifth year running.
ol