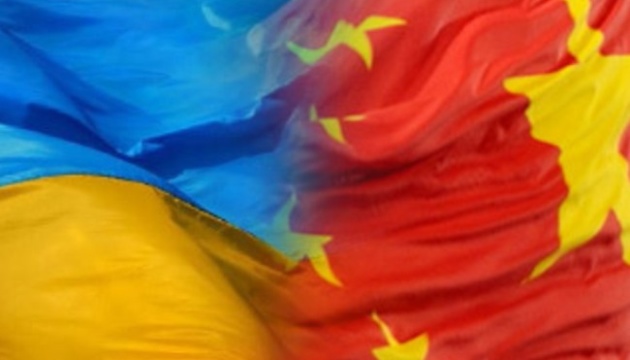 Ukraine, China hold sixth meeting of sub-commission on space cooperation
On October 22, with the assistance and participation of the Embassy of Ukraine in China, the sixth meeting of the Ukrainian-Chinese Sub-Commission on Space Cooperation of the Commission on Cooperation between the Government of Ukraine and the Government of China was held via video conferencing.
This was reported by the Embassy of Ukraine in the People's Republic of China.
The meeting was co-chaired by Chairman of the State Space Agency of Ukraine Volodymyr Usov and Director of the China National Space Administration Zhang Kejian. The event was also attended by representatives of leading enterprises and universities of the rocket and space industry of Ukraine and China.
During the meeting, held in a friendly and constructive atmosphere, the parties discussed the results of the implementation of the program of Ukrainian-Chinese space cooperation for 2016-2020 and agreed to expand cooperation in the framework of the next five-year program.
ish