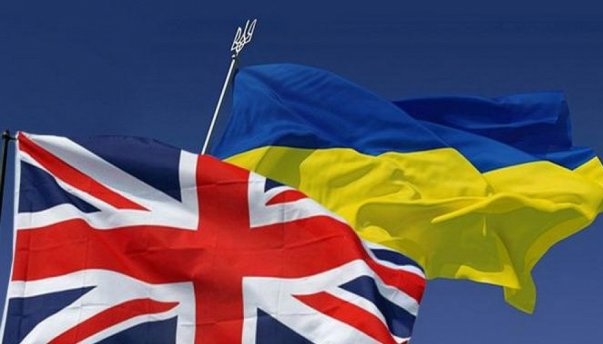 UK to provide additional £5 M in humanitarian aid to Ukraine
The United Kingdom will provide additional £5 million in humanitarian aid to Ukraine to fund the needs of internally displaced persons and communities in the occupied Donbas.
"UK has allocated an additional £5m for humanitarian aid in Ukraine. It will help conflict-affected communities in NGCAs [non-government controlled areas]; as well as internally displaced people and host communities in other areas of eastern Ukraine," the Embassy of the UK in Ukraine posted on Twitter.
As noted, funding will be used for communities' access to essential goods and services; COVID19 response; water infrastructure, health facilities and housing; psychosocial support to gender-based violence survivors; livelihood and local economic activities.
October 7-8, President of Ukraine Volodymyr Zelensky makes a state visit to the United Kingdom of Great Britain and Northern Ireland.
ol