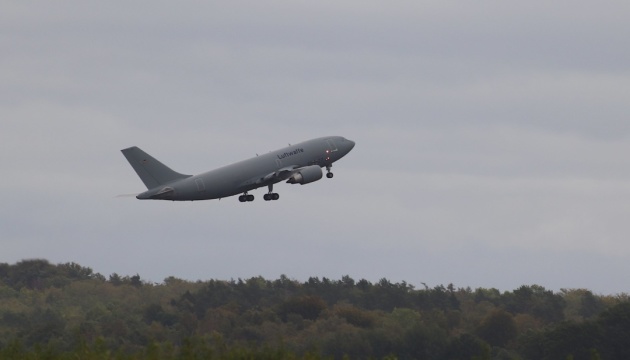 German military plane to fly wounded Ukrainian soldiers for treatment
The Airbus A310 MedEvac plane of Germany's military, the Bundeswehr, has left Cologne for Kyiv to pick up Ukrainian soldiers wounded in the fighting in eastern Ukraine, the German Air Force has reported on Twitter.
According to the tweet, German medics have prepared for transportation 13 seriously wounded patients who are to be brought to Germany on the same day, October 6.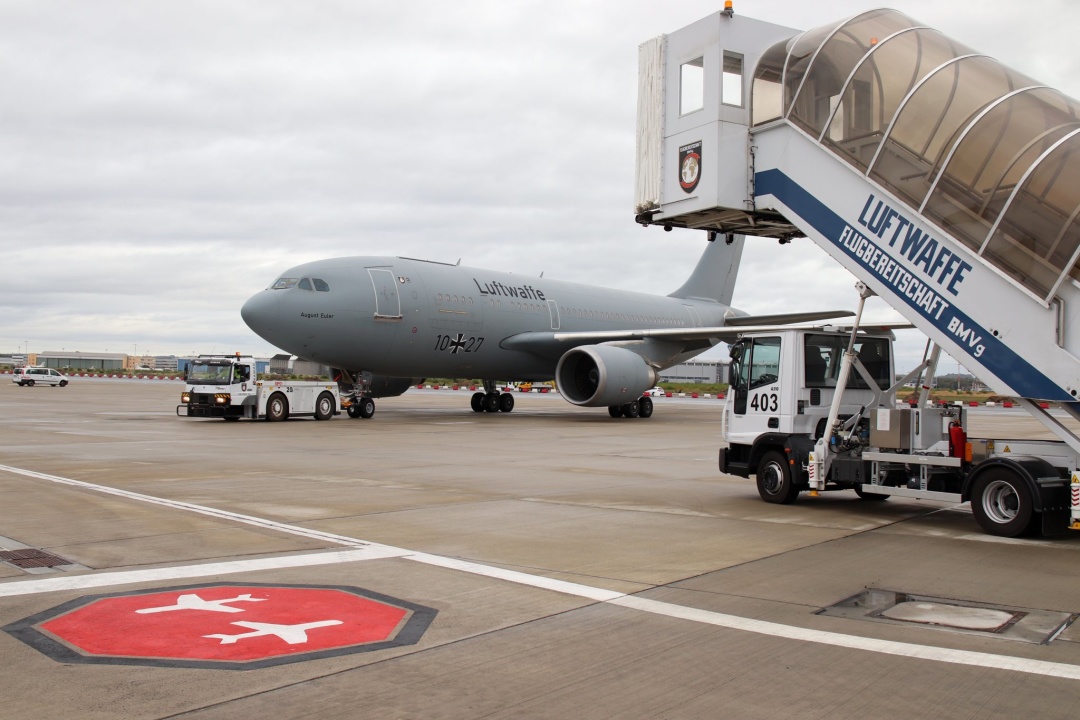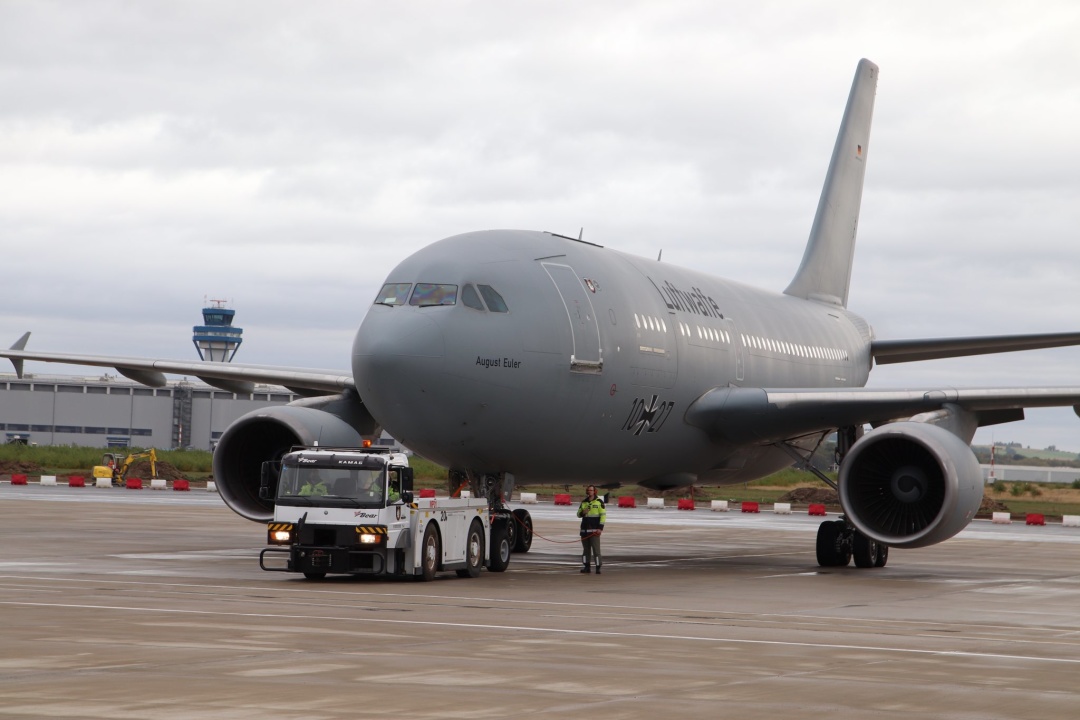 This is the 10th group of wounded Ukrainian soldiers to be treated at Bundeswehr hospitals in Berlin, Koblenz and Ulm. In total, more than 125 servicemen of the Ukrainian Armed Forces have undergone treatment since 2014. Germany received the largest number of wounded patients from Ukraine.
op