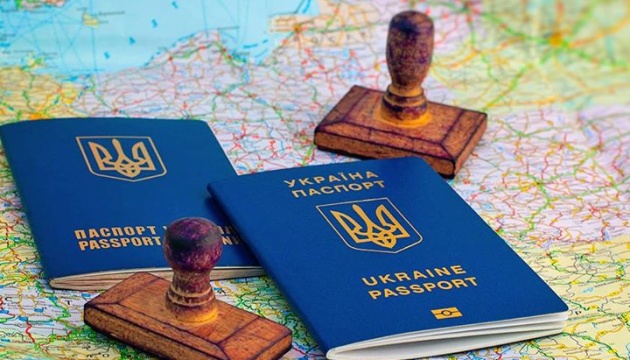 Kuleba: 52 countries open to Ukrainians
Ukrainian citizens can now travel to 52 countries. Jordan, Colombia, Nigeria and Ghana have been added within a month, according to Foreign Minister Dmytro Kuleba.
"As of September 30, 52 countries are open [to Ukrainians]. Since the last briefing on September 3, four more countries have been added – they are not very popular, but someone may need to go there. These are Jordan, Colombia, Nigeria and Ghana," he said at an online briefing on September 30, an Ukrinform correspondent reports.
The minister assured that the Ministry of Foreign Affairs is constantly working to ensure that Ukrainians can enter as many countries as possible.
At the same time, Kuleba recalled that Ukrainians can check the current conditions of entry and transit to a particular country using an interactive online map on the website of the Foreign Ministry.
As Ukrinform reported, Ukrainian citizens can travel to the following countries: Turkey, Serbia, Albania, North Macedonia, Montenegro, Belarus, the United Kingdom, the United States, Mexico, Egypt, Tunisia, the Republic of Korea, Iraq, Iran, Afghanistan, South Sudan, Ethiopia, Somalia, Kenya, Zambia, Tanzania, Burundi, Seychelles, the Bahamas, Lebanon, Bulgaria, Slovenia, the United Arab Emirates, Ireland, the Maldives, Antigua and Barbuda, Ecuador, Jamaica, Cambodia, the Comoros, Pakistan, Puerto Rico, and Saint Lucia.
ish