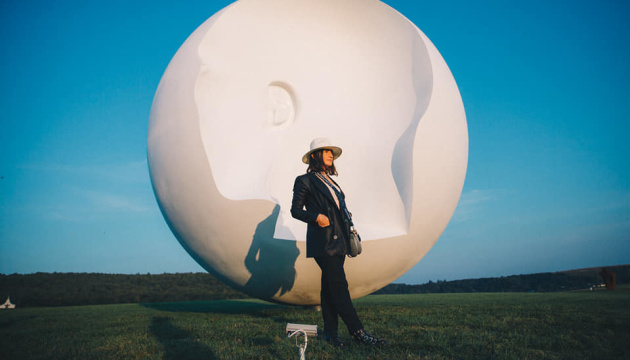 First public park of contemporary sculpture opens in Ukraine
The sculptural park PARK3020 opened in the village of Strilky, Lviv region, on September 15.
PARK3020 features the works by 23 contemporary Ukrainian artists: from small sculptures to three-meter structures made of stone, metal, concrete and granite, an Ukrinform correspondent reports.
"The goal of PARK3020 is to support Ukrainian artists who work with contemporary sculpture. The institution creates preconditions for the development of a new professional generation of Ukrainian artists and their presentation at the international level," the organizers say.
Permanent exposition, training programs, development of infrastructure of the park and the region, and creation of a positive image of Ukrainian culture abroad are the long-term goals of PARK3020.
According to the organizers, 3020 is a symbolic number, the ambition of development for the millennia.
An important component of the sculpture park's functioning is the international cultural exchange. In particular, the cooperation with a key institution for the presentation of public art in the UK – the Yorkshire Sculpture Park - is planned for 2020-2022.
PARK3020 presents the works by Ukrainian sculptors Nazar Bilyk, Anna Zviahintseva, Oleksiy Zolotariov, Anton Lohov, Anna Naduda, Bohdan Tomashevsky and others.
Pre-registration is required for free entry pass.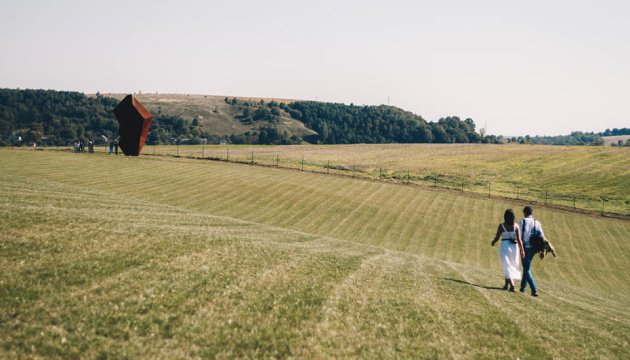 Photo credit: PARK3020
ol