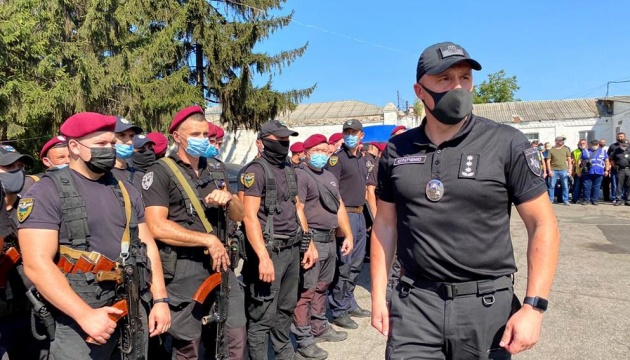 Over 500 police officers to maintain order in Uman on Rosh Hashanah
More than 560 police officers from 20 regions of Ukraine have arrived in Uman to maintain ensure public order and ensure the safety of citizens during the celebration of Rosh Hashanah, the Jewish New Year, the media liaisons office of the Cherkasy regional police has said.
According to the report, a combined detachment includes patrol police officers, dog handlers with service dogs, bomb disposal experts, operatives and dialogue police officers.
Mykhailo Kuratchenko, chief of the main directorate of the National Police in Cherkasy region, acquainted police officers with their main tasks, among them maintaining public order in places of compact residence and stay of Hasidic pilgrims. He also stressed the observance of discipline, legality and personal safety during service in a difficult epidemiological situation.
The city of Uman, where the founder of the Breslov Hasidic movement, Rebbe Nachman, was buried, is a site of mass pilgrimage for followers of his teachings. In 2020, Rosh Hashanah falls on September 18-20.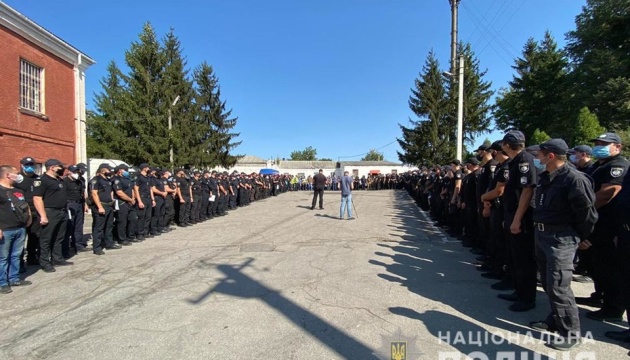 op